Bithumb Aims For IPO Listing On South Korea Stock Exchange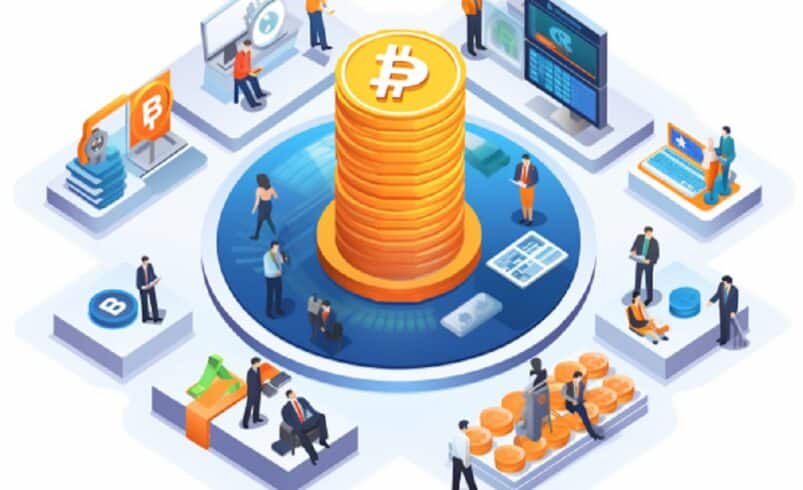 Charting A New Course
The popular crypto exchange Bithumb is on track to become the first virtual digital asset platform listed on the South Korean stock exchange. Local news outlet Edaily revealed Bithumb's strategic preparations for an initial public offering (IPO) on the Kosdaq, South Korea's equivalent to the well-known Nasdaq in the United States.
However, the expected listing date is set for the second half of 2025. While Bithumb has not officially confirmed the IPO, the exchange has taken a tangible step forward by selecting an underwriter for the potential IPO.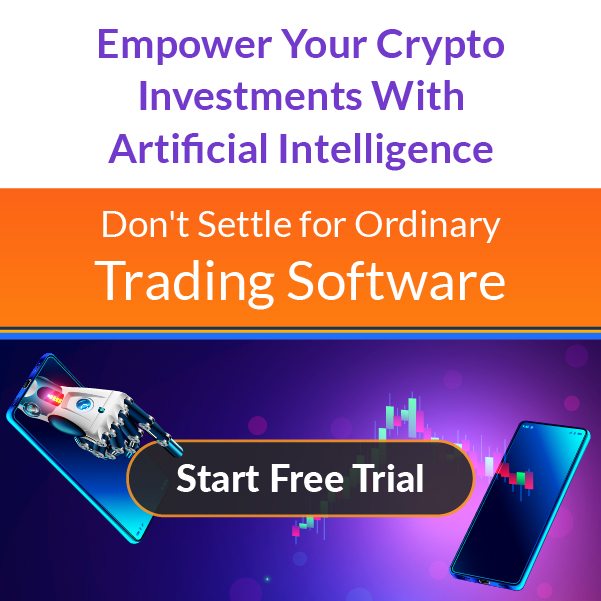 According to Edaily, Bithumb's chosen underwriter for the IPO venture is Samsung Securities. Bithumb's move is a major leap forward in the evolution of the cryptocurrency sector, bridging the gap between traditional financial markets and the digital asset landscape.
Bithumb's IPO, if successful, could set a precedent for other cryptocurrency exchanges, opening up new avenues for cryptocurrency integration and acceptance in the broader financial ecosystem.
Former Chairman Makes U-turn
In an unexpected turn of events, Lee Jeong-hoon, Bithumb's former chairman, has returned to the exchange as a registered director. This development coincides with CEO Lee Sang-jun's removal from the board of directors due to an ongoing investigation into alleged corruption practices.
With Lee Jeong-hoon's return and CEO Lee Sang-jun's expulsion, the dynamics within Bithumb would shift, adding an element of suspense to the company's internal affairs. According to insider sources, Bithumb's decision to pursue a public listing is part of its strategic positioning in the competitive digital asset market.
Reports suggest that the exchange is motivated by a desire to prevent Upbit, South Korea's leading cryptocurrency exchange, from gaining additional market share. Bithumb, currently the second-largest crypto exchange in South Korea by daily trading volume, lags behind Upbit in terms of the nation's local market share.
Meanwhile, Upbit reached a significant milestone in July when its monthly trading volumes surpassed those of industry behemoths like Binance and Coinbase for the first time since its inception.
The Crosshairs Of Law Enforcements
It is worth noting that two of South Korea's leading crypto trading platforms have faced unwanted scrutiny after the country's law enforcement authorities raided their offices to investigate allegations of fraudulent crypto trading on behalf of a local lawmaker. This incident highlights the regulatory challenges that the country's major cryptocurrency exchanges face.
Kang Jong-hyun, one of Bithumb's largest shareholders alleged to be the company's "owner," was arrested on embezzlement charges earlier this year, adding to the enterprise's woes. This arrest came after a lengthy police investigation into Jong-hyun's alleged illegal activities.
Established in 2014, Bithumb has become one of South Korea's most prominent crypto exchanges. However, recent regulatory challenges have affected the company's operations in various ways.
Despite these challenges, Bithumb remains a leading player in Asia's digital asset market, as evidenced by its 24-hour trading volume of approximately $580 million, according to the latest CoinGecko data. The ongoing developments highlight the complex interplay between regulatory scrutiny, internal governance, and the competitive landscape in South Korea's dynamic crypto industry.
Nevertheless, Bithumb's move to be a publicly listed entity is a good development for the broader adoption of cryptocurrency, as only a few crypto exchanges are publicly listed.

---
Time Crypto Market offers content visibility for dozens of crypto enterprises, and you can be a part of our network! Reach out to us on our telegram chat for inquiries. The nature of cryptocurrencies is highly unpredictable; always perform your due diligence before any investment. Several articles on our site come from guest contributors or are commissioned pieces, not originating from Time Crypto Market's in-house writers. The perspectives shared in these articles might not necessarily align with those of Time Crypto Market. We do not assume responsibility for the veracity, caliber, promotions, offerings, or any other elements presented on our platform. Consult our comprehensive terms of service and disclaimer for more details.