CSA's Modified Guidelines: Stablecoins May Qualify As Securities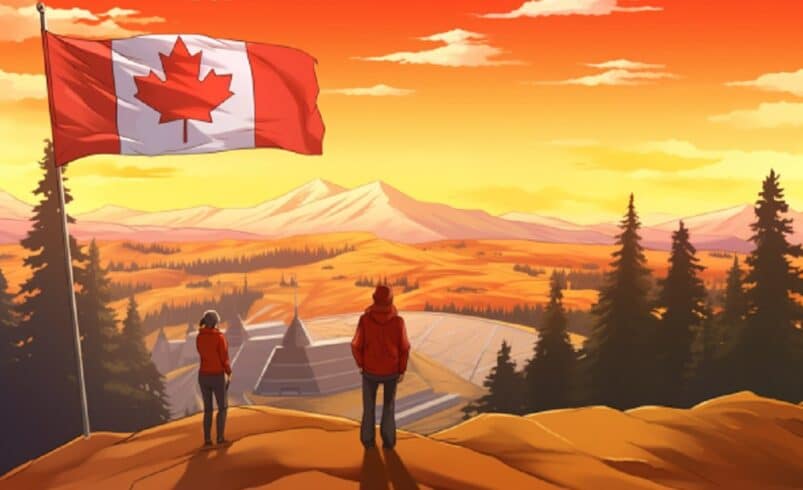 Regulatory Implications For Stablecoin
The Canadian Securities Administrators (CSA) have taken a significant step towards providing clarity and guidance for crypto asset trading platforms. The updated guidelines by the CSA aim to regulate the trading of stablecoins in Canada.
These guidelines signify that the CSA recognizes the role of stablecoins within the Canadian crypto landscape. Hence, it may allow the continued trading of specific fiat-backed crypto assets under clearly defined conditions.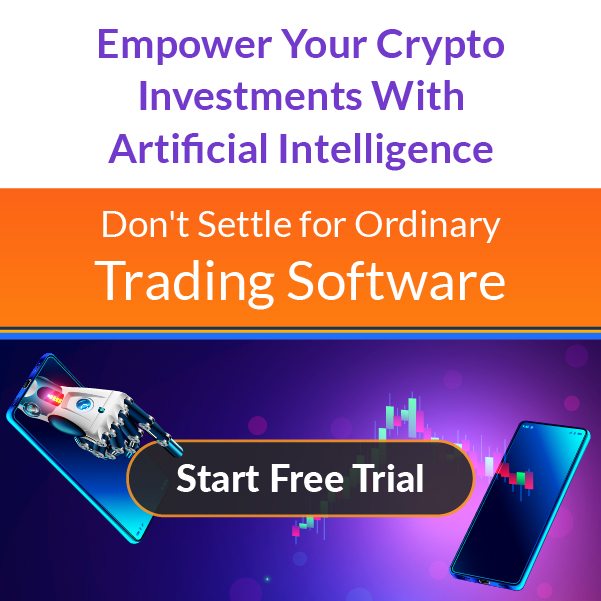 CSA Chair Stan Magidson, who also serves as the CEO of the Alberta Securities Commission, shared his insights regarding the updated policies in a recent blog post. He explained that stablecoins, referred to as value-referenced crypto assets in the modified guidelines, might fall under the category of securities or derivatives even though they are designed to maintain a stable value over time about a reference asset,
This underscores the regulatory intent to ensure transparency and accountability in the stablecoin market. Issuers of stablecoins must now maintain adequate reserves of the underlying assets to comply with these terms.
Additionally, they must disclose pertinent information regarding their governance structure, operational processes, and asset reserves to the public. These measures are designed to safeguard investors and maintain the integrity of the Canadian capital markets.
Impact On Crypto Industry
This regulatory development comes during heightened scrutiny and tighter regulations within the Canadian crypto industry. These tighter regulations might be a reason Coinbase, a prominent US-listed exchange, suspended trading for Dai (DAI), Tether (USDT), and RAI Reflex Index (RAI) in Canada recently.
However, Coinbase remarked that its ongoing review process prompted this move to ensure compliance with its listing criteria. However, users still retain access to their RAI, DAI, and USDT wallets for deposit and withdrawal operations.
Despite these regulatory challenges, Coinbase remains committed to expanding its footprint in the Canadian market. The exchange has introduced various initiatives, including 30-day access to Coinbase One and instant fund deposits through Interac e-Transfer.
The tightening of regulatory frameworks in Canada, especially after FTX's bankruptcy, has increased pressure on crypto exchanges. The Ontario Securities Commission has even issued warnings of enforcement actions against platforms found to be non-compliant.
Coinbase's Continuous Exploration Of The Canadian Market
The stricter regulatory policies might explain Coinbase's launch of its new enhanced services to entice Canadian customers with additional services. For instance, the Interac e-Transfer service enables users to make instant deposits seamlessly.
Additionally, Canadian users of the Coinbase One membership can benefit from privileges such as zero trading fees, amplified staking rewards, top-tier 24/7 support, and other exclusive perks. As part of its bid to bolster its presence in Canada, Coinbase has also made a substantial investment in establishing a tech hub, employing a workforce of 200 full-time professionals.
Nana Murugsen, a top-level executive at Coinbase, stated that Canada has the resources to become a global leader in the crypto economy. He cited the country's robust crypto awareness, a thriving local tech ecosystem, and the strides made toward establishing a clear regulatory framework.
Coinbase's achievements in Canada coincide with the recent departure of its main competitor (Binance) from the market. Binance, with a substantial 35% market share as of March 2023, opted to cease operations in Canada in Q2 2023.

---
Time Crypto Market offers content visibility for dozens of crypto enterprises, and you can be a part of our network! Reach out to us on our telegram chat for inquiries. The nature of cryptocurrencies is highly unpredictable; always perform your due diligence before any investment. Several articles on our site come from guest contributors or are commissioned pieces, not originating from Time Crypto Market's in-house writers. The perspectives shared in these articles might not necessarily align with those of Time Crypto Market. We do not assume responsibility for the veracity, caliber, promotions, offerings, or any other elements presented on our platform. Consult our comprehensive terms of service and disclaimer for more details.