ETH Surpasses 100 Million Addresses; Will It Trade At $5K?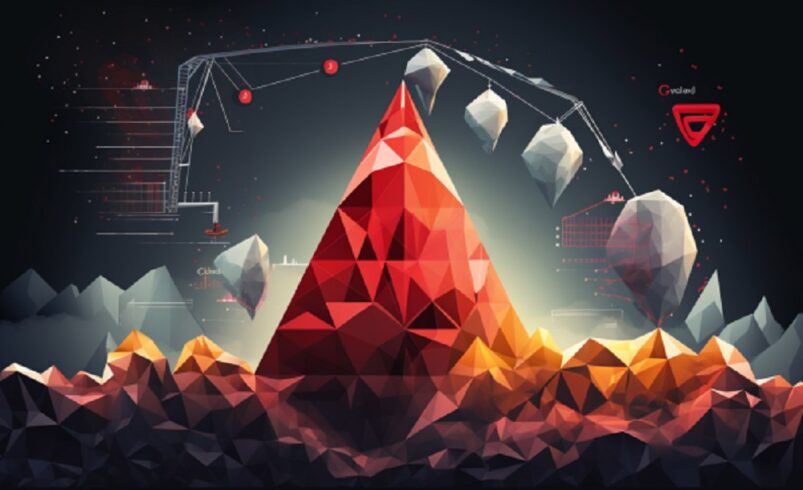 Ethereum, one of the leading cryptocurrencies, recently marked a monumental achievement, with the number of addresses holding a positive balance, reaching 100 million. This notable milestone coincided with challenging geopolitical events, particularly the escalating crisis in the Middle East.
The Game-Changer
The shift in Ethereum's consensus mechanism from Proof of Work (PoW) to Proof of Stake (PoS) has proven to be the right decision. Since implementing this transition, known as "The Merge," last year September, Ethereum has recorded a 99.988% reduction in energy consumption.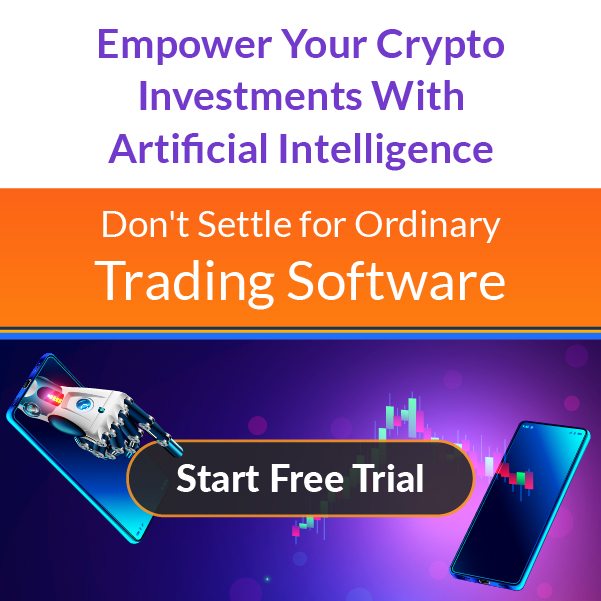 Additionally, average transaction fees have plummeted to a three-year low. This PoW to PoS transition has also facilitated a broader adoption of ETH.
The monumental figure of 100 million non-zero balance addresses, according to on-chain data by IntoTheBlock, showcases the remarkable growth in Ethereum's user base, particularly after the Ethereum Merge.
A closer look at on-chain data shows that as of September 15, 2022, only 30% of the Ethereum addresses, equivalent to approximately 57.64 million out of 192 million, held a minimum balance of 1 Gwei. Fast forward to October 19, 2023, this number has risen to 37%, with a remarkable 100.07 million out of 270 million total addresses actively holding a balance.
It is important to note that these non-zero balance addresses are instrumental in gauging the depth of adoption and the level of active participation within the Ethereum network. Thus, their surge has more significance than a numerical increase; it indicates a growing confidence in and reliance on Ethereum.
Implications And Future Outlook
The direct relationship between the surge in non-zero balance addresses and The Merge implies that the reductions in transaction fees and energy consumption have successfully dismantled some entry barriers, attracting a substantial influx of new and active investors. Another notable metric is the "New Adopters' Participation Rate," which surged to 34% on September 26 and October 14, affirming the substantial role of new ETH investors in the network's daily economic activities.
This metric assesses the percentage of addresses that conducted their first transaction out of all active addresses on a given day, thus highlighting the extent of new entrants' contribution. The surge in new investors and their heightened transactional activity positions Ethereum for a fresh rally.
Some analysts predict that the rally could lead to a new all-time high for ETH's price, possibly in the $5K region.
The Global In/Out of the Money data further supports this narrative, explaining that a notable sell-wall at $1,900 is a potential resistance point.
Potential Challenges
With Ethereum's share of non-zero balance addresses now at 37%, sustained high participation rates of new adopters could propel the price above $1,900 in the mid-to-long term. However, ETH will find its next crucial support at the $1,500 level should there be a spike in bearish pressure.
Ethereum's achievement of 100 million addresses with a non-zero balance is a testament to this cryptocurrency's surging adoption. This milestone and the heightened activity from new investors present a promising outlook.
However, challenges remain, particularly the ongoing geopolitical tensions in the Middle East. The second largest digital asset trades at $1,569, up 0.3% in the last 24 hours, according to the latest Coingecko data.

---
Time Crypto Market offers content visibility for dozens of crypto enterprises, and you can be a part of our network! Reach out to us on our telegram chat for inquiries. The nature of cryptocurrencies is highly unpredictable; always perform your due diligence before any investment. Several articles on our site come from guest contributors or are commissioned pieces, not originating from Time Crypto Market's in-house writers. The perspectives shared in these articles might not necessarily align with those of Time Crypto Market. We do not assume responsibility for the veracity, caliber, promotions, offerings, or any other elements presented on our platform. Consult our comprehensive terms of service and disclaimer for more details.