Experts Give 3 Reasons Why Bitcoin Price Will Surge In Q4 Of 2023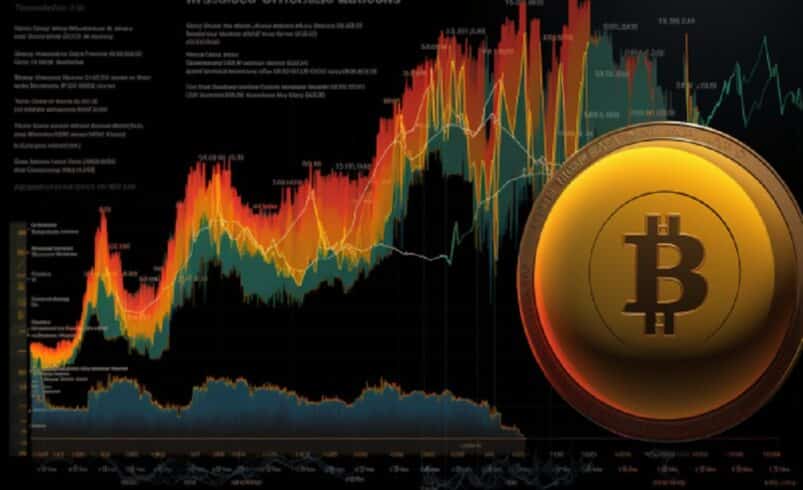 Cryptocurrency prices began October positively but have since tumbled due to macroeconomic events that have dampened people's enthusiasm for the market. Bitcoin's price has remained stable at around $26,500, while altcoins' prices are rapidly falling.
This drop prompted traders to sell more than $100 million worth of their crypto assets to avoid further value depreciation. Ethereum, the second largest crypto asset, has dropped to $1,552 at the time of writing, losing 1.7% and 5.2% in the last 24 hours and 7 days, respectively. Meanwhile, prominent crypto analyst @CryptoJelleNL opined that investors should still hold on and see the recent drop as an opportunity to buy at a lower price.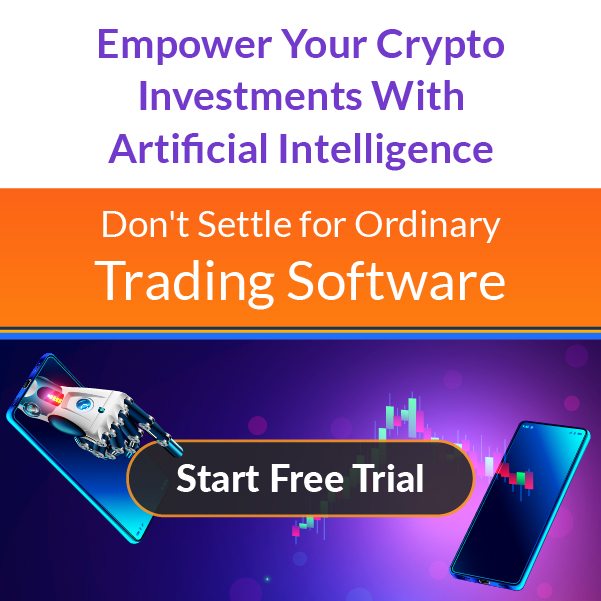 He predicts that there will be a significant increase in the value of these digital assets by the end of the year.
Expert's Predicts Crypto Market Resurgence
Historically, Q4 of every year has always been a profitable period for the cryptocurrency market. However, there may be changes this year due to several factors, such as the SEC's unyielding stance on virtual currency, skyrocketing inflation, and the escalating conflict between Israel and Palestine.
As a result, investors are less optimistic about the market's near-term prospects. Nonetheless, there are three critical reasons why experts believe crypto prices will skyrocket in the fourth quarter of 2023.
Crypto Market Resilience
Crypto investors were impressed by the strength of the market, as depicted by Bitcoin. When many expected a significant drop in September, the token ended the month with gains.
Although Bitcoin has yet to attain the $30,000 price mark, it has remained above a critical support level of $27,200 for most of October. Even when there was unexpectedly high job data, which could lead to tighter monetary policies, the asset quickly recovered after a minor dip.
Hence, crypto prices have recently shown that they do not always move in the opposite direction to the US Dollar. If this trend continues, it could be a good sign in the long run.
According to analyst @CryptoJelleNL, the ongoing conflict between Israel and Palestine would have little impact on crypto prices. The expert pointed out that the crypto market immediately recovered when it fell 8% due to the Russia-Ukraine conflict.
US Fed Monetary Policies
Since the US Fed's decision often impacts crypto prices, many analysts are looking forward to the apex bank's interest rate decision when it meets by November 1, 2023. Even though the conflict between Israel and Palestine may prompt the Fed to raise rates again, a financial tool called CME FedWatch predicts that the central bank will hold rates steady.
Analyst @DaanCrypto believes the central bank will begin to lower interest rates in the first quarter of 2024. Meanwhile, Janet Yellen, the Treasury Secretary, recently stated that the US aims to keep crude oil prices below $60 per barrel.
Yellen attributes the high cost of crude oil as a significant contributor to global inflation. Hence, it may cause the Fed to lower interest rates sooner than expected.
Bitcoin ETF Approval Might Spur Crypto Price Uptrend
Meanwhile, analysts believe that if the US securities regulator approves Bitcoin ETFs, crypto prices could skyrocket quickly. The commission has frequently used strict enforcement to regulate the virtual currency industry, which continues to hinder its growth.
However, the SEC's recent legal setbacks in its numerous lawsuits against crypto entities suggest that the wait for a Bitcoin ETF might end soon. For instance, when Judge Torres ruled that XRP was not a security, XRP's price reached a high of $0.85.
In a separate judgment, the courts determined that the SEC acted subjectively in rejecting Grayscale's application for a spot Bitcoin ETF. Consequently, members of the US Congress are putting pressure on the top financial watchdog to proceed with approving Grayscale's filing for Bitcoin ETF.
Hence, many market observers believe that Bitcoin and Ethereum ETFs are coming.

---
Time Crypto Market offers content visibility for dozens of crypto enterprises, and you can be a part of our network! Reach out to us on our telegram chat for inquiries. The nature of cryptocurrencies is highly unpredictable; always perform your due diligence before any investment. Several articles on our site come from guest contributors or are commissioned pieces, not originating from Time Crypto Market's in-house writers. The perspectives shared in these articles might not necessarily align with those of Time Crypto Market. We do not assume responsibility for the veracity, caliber, promotions, offerings, or any other elements presented on our platform. Consult our comprehensive terms of service and disclaimer for more details.