French Regulatory Body Concludes Consultation, Says DeFi Is Not Decentralized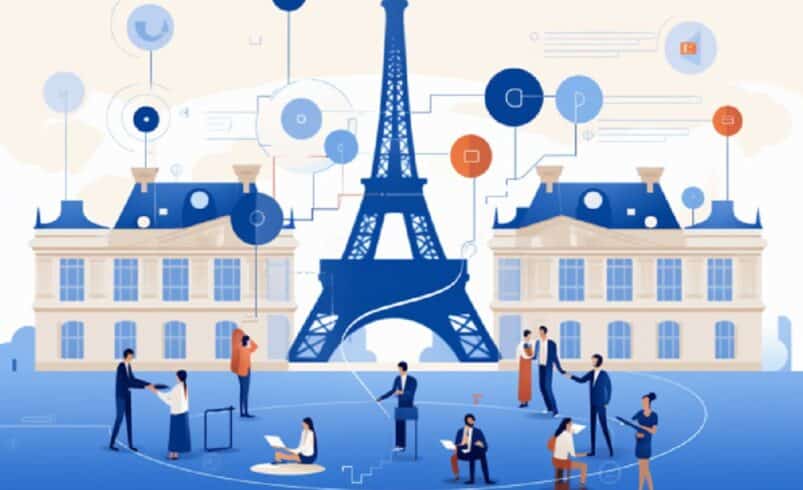 The ACPR, a division of the French Central Bank, released a summary of their public conversation of regulatory policies for the decentralized finance (DeFi) sector on October 12. The regulatory body aims to ensure that all operations in this ecosystem are fair and secure to provide consumer protection.
Centralization Risks In DeFi?
France's Autorité de Contrôle Prudentiel et de Résolution (ACPR) uncovered critical insights into the decentralized finance (DeFi) landscape during a two-month public consultation from April to May 2023. The consultation resulted from the publication of an initial paper proposing a country-wide regulatory framework for DeFi.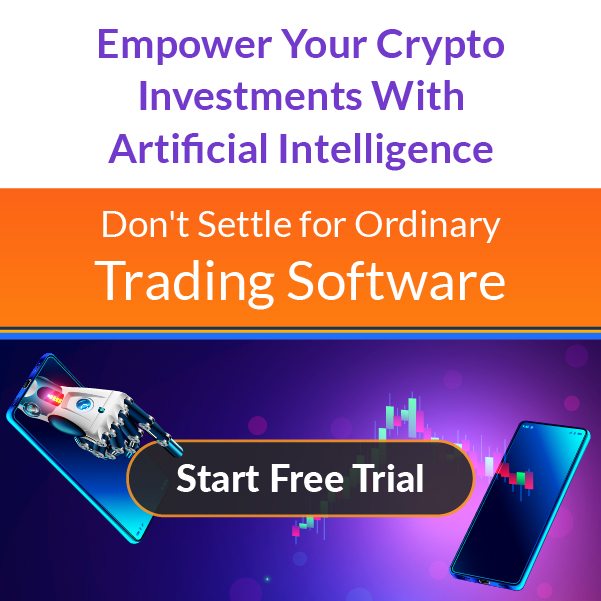 External input was critical in helping the ACPR with vital information, particularly regarding the prevalence of centralization dynamics within DeFi platforms. This discovery illustrates what experts in the consultation call the industry's "high degree of concentration" in centralization.
As a result, the ACPR noted that the term "disintermediated" finance accurately depicts the DeFi space rather than "decentralized" finance. This revelation highlights the operational risk associated with the physical infrastructure that houses blockchain nodes and is of significant concern to the ACPR.
Cloud service providers have emerged as critical players in this process, having huge control over network stability and reliability. According to the French regulator, this newly discovered centralization pattern threatens the DeFi players' narrative that platforms in the sector operate as decentralized entities.
Relying on a few cloud service providers introduces vulnerabilities that could threaten the DeFi platforms' security and resilience.
Public Support For Periodic Blockchain Audits
Based on the summary of the ACPR's public consultation on decentralized finance, most respondents advocate for the continued deployment of DeFi on public blockchains rather than private or permissioned alternatives. The respondents also emphasized the importance of regular audits of these blockchains to ensure security and transparency.
In addition, proposals to regulate intermediaries and create a certification process for smart contracts also received widespread support from participants. They consider it "advisable." to develop regulations for smart contract accreditation.
The authority also underscores the importance of establishing governance structures that prioritize DeFi customer protection and implementing measures to strengthen the resilience of DeFi's underlying blockchain setups. The analysis demonstrates the importance of public blockchains remaining open and decentralized for the future of DeFi.
The emphasis on audits and regulatory measures further reflects a commitment to ensuring the DeFi ecosystem's integrity and security.
ESMA Acknowledges DeFi's Potentials And Risks
Meanwhile, the European Securities and Markets Authority (ESMA) has released an official report sharing insights regarding the ACPR's discovery. ESMA acknowledged the potential benefits of DeFi in the comprehensive 22-page report.
Such benefits include the capability of DeFi to enable financial inclusion, release innovative financial products, and improve transaction speed, security, and cost-effectiveness. Besides its transformative potential, the ESMA report suggested a need to find practical solutions to the risks this industry poses.
Accordingly, the organization believes its balanced viewpoint will help shape regulatory conversations and policies surrounding DeFi in the European Union (EU) and beyond. Meanwhile, industry experts and stakeholders are keen to know how regulators respond to these findings and the impact of their decisions on the future trajectory of DeFi adoption and oversight, especially as the sector continues to struggle with security issues.

---
Time Crypto Market offers content visibility for dozens of crypto enterprises, and you can be a part of our network! Reach out to us on our telegram chat for inquiries. The nature of cryptocurrencies is highly unpredictable; always perform your due diligence before any investment. Several articles on our site come from guest contributors or are commissioned pieces, not originating from Time Crypto Market's in-house writers. The perspectives shared in these articles might not necessarily align with those of Time Crypto Market. We do not assume responsibility for the veracity, caliber, promotions, offerings, or any other elements presented on our platform. Consult our comprehensive terms of service and disclaimer for more details.