Hamas' Crypto Funding: Sen. Warren's Anti-Money Laundering Bill Gains Momentum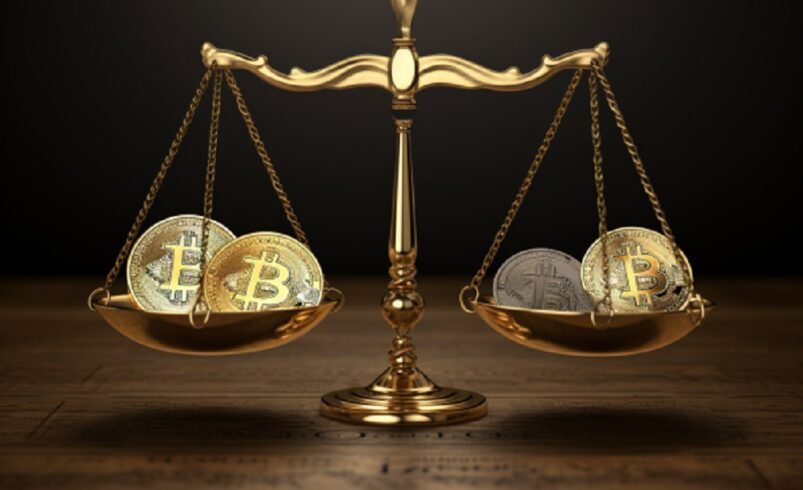 The revelation of Hamas' utilization of cryptocurrency has re-ignited Senator Elizabeth Warren's campaign against illicit crypto activities. Her proposed legislation regarding money laundering in the digital currency sphere has already garnered support from influential figures across the political spectrum.
Hamas' Cryptocurrency Funding And Senator Warren's Bill
The recent disclosure that the terrorist group Hamas received partial funding through cryptocurrency has intensified efforts to push for a law addressing money laundering and sanction breaches within the crypto domain. Recall that Hamas is responsible for a devastating attack on Israeli villages, resulting in over 1,200 casualties,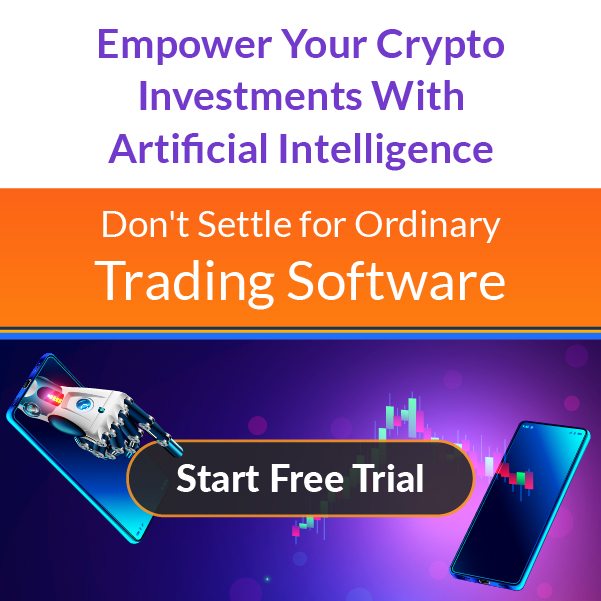 The Senate bill seeks to extend anti-money laundering prerequisites from the established Bank Secrecy Act (BSA) to various digital asset stakeholders. This encompasses providers of digital asset wallets, crypto validators, miners and other industry participants.
While prospects for this bill becoming law in the current legislative session were initially uncertain, the Hamas revelation might change this narrative.
The Digital Asset Anti-Money Laundering Act Of 2023
Meanwhile, Jaret Seiberg, an analyst at TD Cowen, contends that this development significantly augments the likelihood of the Digital Asset Anti-Money Laundering Act of 2023 gaining traction. Despite being introduced in July, the bill has yet to make significant headway towards committee approval.
Nonetheless, Senator Warren has aptly connected the Hamas revelations to her cause, emphasizing the critical need for empowering law enforcement agencies with the authority to combat crimes financed through cryptocurrency.
While the bill enjoys notable backing, any contentious legislative endeavor faces hurdles in the current Congress, where each party holds sway in one of the chambers. Moreover, the House of Representatives presently operates without a designated speaker, and government funding is set to expire on November 17.
Nevertheless, it is worth noting that some of Senator Warren's apprehensions regarding money laundering have also found resonance in another legislative proposal, especially the proposed amendment to the 2024 National Defense Authorization Act (NDAA). This underscores the gravity of ongoing deliberations regarding cryptocurrency regulations and their effects on national security and financial integrity.
Binance's KYC Policies Questioned
In a related development, crypto analyst Adam Cochran has ignited a discourse on social media platform X (formerly Twitter) concerning Binance's Know Your Customer (KYC) policies. Cochran's scrutiny comes after the crypto platform suspended accounts linked to the Palestinian Resistance Movement (Hamas).
It raised questions about how such accounts evaded Binance's purportedly rigorous KYC protocols. However, a user countered Cochran's assertion, claiming that Binance actually maintains one of the most stringent KYC procedures among exchanges.
However, Cochran further argued that the stringency of Binance's KYC measures varies depending on the jurisdiction. According to him, Binance's KYC requirements are comparatively more lenient for international users than those from regions like Australia, the United States, and Japan.
An Effective Crypto Policy
It is essential to note that the restricted accounts contained cryptocurrencies accumulated through fundraising endeavors conducted by Hamas on various social media platforms. Ultimately, the need for robust crypto regulations highlights the critical role of effective policymaking.
Senator Warren's legislation enables financial integrity in the evolving crypto world. However, many crypto firms find it difficult to balance user privacy with adequate security measures amid heightened regulatory scrutiny.

---
Time Crypto Market offers content visibility for dozens of crypto enterprises, and you can be a part of our network! Reach out to us on our telegram chat for inquiries. The nature of cryptocurrencies is highly unpredictable; always perform your due diligence before any investment. Several articles on our site come from guest contributors or are commissioned pieces, not originating from Time Crypto Market's in-house writers. The perspectives shared in these articles might not necessarily align with those of Time Crypto Market. We do not assume responsibility for the veracity, caliber, promotions, offerings, or any other elements presented on our platform. Consult our comprehensive terms of service and disclaimer for more details.