Hong Kong Binance Users Lose $450K To Crypto Phishing Scam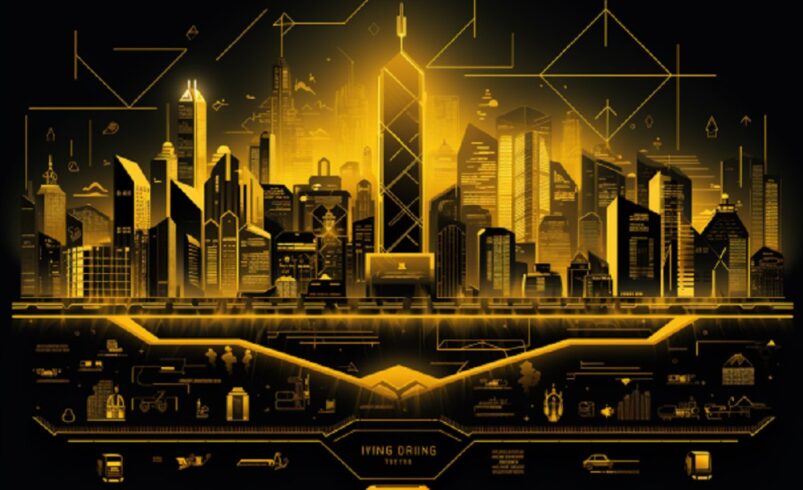 Police Alert Users About Phishing Scams
Following a series of phishing scams targeting 11 Binance customers in Hong Kong, the Hong Kong police force has issued a warning notifying the exchange's users about the operations of such scams. These scams were perpetuated via text messages, prompting authorities to express concern about the safety of online transactions.
Hence, Hong Kong police cautioned users on its Facebook page under the handle "CyberDefender" about the ongoing scam. The growing menace of phishing scams makes it important for individuals to remain vigilant and implement best practices to ensure online security.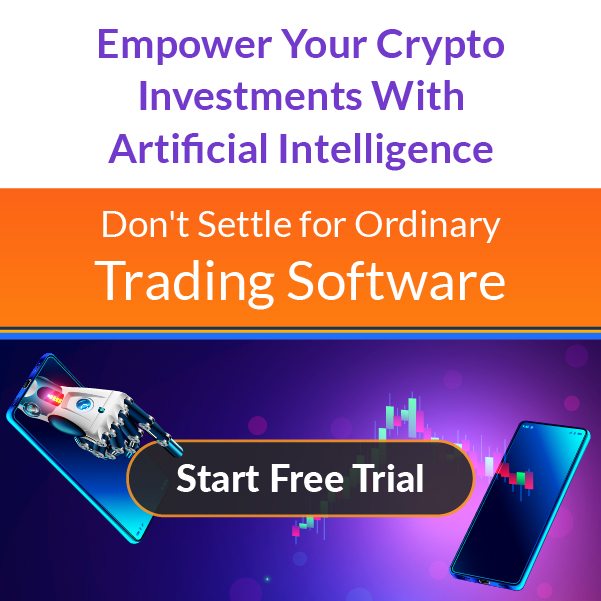 The Hong Kong Police urged users to be cautious when taking action on unsolicited messages, particularly those requesting sensitive information or needing immediate action. The law enforcement body added that users must proactively protect their accounts and personal information from malicious actors even though Binance, the prominent crypto exchange, has provided sufficient account security measures.
Binance Users Suffers Substantial Losses
The Hong Kong Police Force revealed that users are tricked into clicking on a malicious link via text messages. Users are prompted to verify their details when they click, giving hackers seamless access to their Binance accounts.
Then, the cybercriminals can seize all assets stored in the victims' wallets. According to reports, 11 Binance customers in Hong Kong have fallen victim to this scheme in the last two weeks alone.
Surprisingly, their total losses have surpassed $446,000 (3.5 million Hong Kong dollars). Consequently, the police advised users who believe they have received a potentially fraudulent message to document and report it via its official website's "fraud prevention" section.
In response to the spike in phishing scams aimed at crypto users, Hong Kong police have released an up-to-date and verified list of virtual asset trading platforms approved by the Hong Kong Securities and Futures Commission (SFC).
Surprisingly, the list shows that only two crypto trading platforms, HashKey and OSL, have obtained full retail investment licensing in Hong Kong.
Crypto Scams In Hong Kong's Crypto Ecosystem
CyberDefender was launched in May 2023 by the Hong Kong Police Force's Cyber Security and Technology Crime Bureau to raise residents' awareness of online security. The project's core objective is to provide individuals with the knowledge and tools to protect themselves from rising cyber threats.
Scams and fraudulent activities have recently plagued Hong Kong's crypto ecosystem. For example, a recent JPEX crypto exchange scandal resulted in estimated losses of $180 million.
The good news is that more than 2,300 Hong Kong-based investors have filed complaints with local police about this exchange's fraudulent scheme. Many observers claim that JPEX is an unlicensed crypto exchange that lured Hong Kong residents with appealing advertising and unusually high loan returns.
On September 15, the exchange abruptly raised withdrawal fees, which prevented users from accessing their funds. Following the massive financial fraud, described as the largest in Hong Kong history, the SFC (the nation's top financial regulator) revealed plans to publish a comprehensive list of fully licensed and suspicious virtual currency platforms.
The move is part of a larger effort by Hong Kong authorities to combat potential finance-related fraud and protect investors from future incidents.

---
Time Crypto Market offers content visibility for dozens of crypto enterprises, and you can be a part of our network! Reach out to us on our telegram chat for inquiries. The nature of cryptocurrencies is highly unpredictable; always perform your due diligence before any investment. Several articles on our site come from guest contributors or are commissioned pieces, not originating from Time Crypto Market's in-house writers. The perspectives shared in these articles might not necessarily align with those of Time Crypto Market. We do not assume responsibility for the veracity, caliber, promotions, offerings, or any other elements presented on our platform. Consult our comprehensive terms of service and disclaimer for more details.