Inflows Into Crypto Investment Products Hits 3-Month High Last Week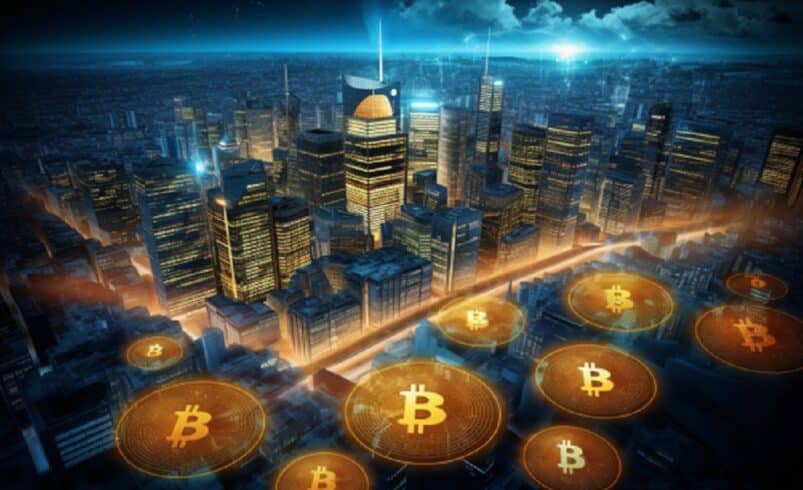 A recent market analysis shows that investment vehicles focused on digital assets have experienced a remarkable surge in capital influx over the last seven days. The findings revealed that this surge shot volume levels to an unprecedented high, a milestone not seen since the peak recorded in July 2023.
Another Week Of Peak Inflows
In a recently published report, the prominent digital asset management firm CoinShares revealed an influx of $78 million in crypto investment products for the second consecutive week. According to the Coinshares analysis, the increase in investment reflects the growing popularity of cryptocurrencies in the global financial landscape.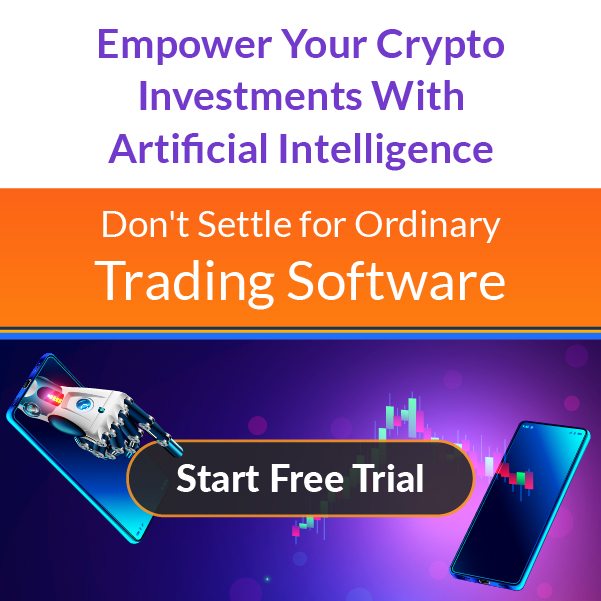 The report also highlights a 37% increase in the volume of crypto-based exchange-traded products (ETPs) over the previous week, totaling $1.1 billion. In addition, the spike in ETP activity reflects the growing trust in the potential of crypto investment products.
Trusted exchanges reported a 16% surge in Bitcoin (BTC) trading volumes, indicating renewed interest in the pioneer crypto token. As the eighth largest token in terms of market cap, Solana (SOL) has been solidifying its position as the preferred "altcoin of choice" among investors.
This was confirmed by the asset's weekly inflows, which was a new high since March 2022. Despite a 14% spike in value in the last 30 days, Solana still represents a 32% year-over-year decrease, according to data from CoinGecko data at the time of writing.
The data added that investors are keeping close tabs on these developments, with a keen interest in the cryptocurrency market's ongoing trends.
US Ether Futures ETF Sees Modest Inflows
Despite the broader crypto market seeing significant growth in investment product inflows, some critical sub-sectors of the industry have recorded slow activities. Notably, the US Ether futures ETFs, with its first trading last Monday generated $10 million as of the market close last Friday.
Per CoinShares, investors have shown a lukewarm appetite for these offerings. In addition, the reserved response to Ethereum futures ETFs reflects investors' cautious approach to the highly volatile crypto market.
Even with the widespread interest in digital assets, some potential investors are still hesitant about these newly introduced products.
Germany And Switzerland Leads Europe's Crypto Dominance
Furthermore, the CoinShares' report delved into the geographical dynamics of crypto asset inflows. The report indicates that Europe accounted for 90% of all crypto asset inflows within this period, while the United States and Canada received a combined $9 million.
On the other hand, Germany and Switzerland emerged as the driving force of Europe's dominance, with inflows of $37.3 million and $31.3 million, respectively. Over the past week, the two countries accounted for over 87% of all digital currency product inflows.
The latest data proves the European market's strong appetite for digital assets is rising, highlighting cryptocurrencies' growing acceptance as a legitimate investment avenue. With Germany and Switzerland recording significant inflows, it indicates a strong trust in the potential of crypto assets in these countries.
CoinShares' strategic decision to expand its presence in the United States is consistent with its belief in America's role as a global leader in digital asset development and regulation. Hence, it is no surprise that the firm launched its first offerings for the US market last month.

---
Time Crypto Market offers content visibility for dozens of crypto enterprises, and you can be a part of our network! Reach out to us on our telegram chat for inquiries. The nature of cryptocurrencies is highly unpredictable; always perform your due diligence before any investment. Several articles on our site come from guest contributors or are commissioned pieces, not originating from Time Crypto Market's in-house writers. The perspectives shared in these articles might not necessarily align with those of Time Crypto Market. We do not assume responsibility for the veracity, caliber, promotions, offerings, or any other elements presented on our platform. Consult our comprehensive terms of service and disclaimer for more details.