OpenAI Halts New ChatGPT+ Sign-Ups: Here's Why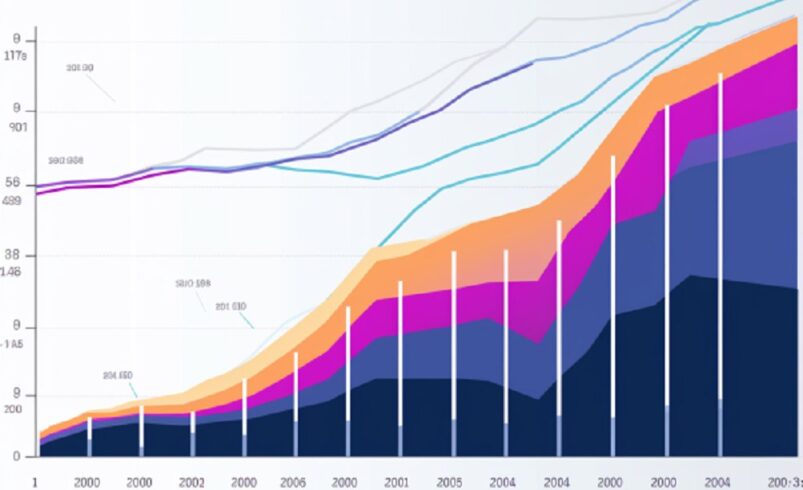 Surging Demand And Platform Constraints
After OpenAI's DevDay, there was a remarkable surge in sign-ups for its premium AI tool, ChatGPT Plus, so the platform had to stop accepting new sign-ups. OpenAI CEO Sam Altman explained that the pause for new sign-ups was because the platform had reached its maximum capacity.
The spike in user sign-ups followed the unveiling of new application programming interfaces (APIs) during DevDay approximately a week ago. Although new sign-ups are on hold, Altman assured users that they can opt to receive notifications within the app once subscriptions are available.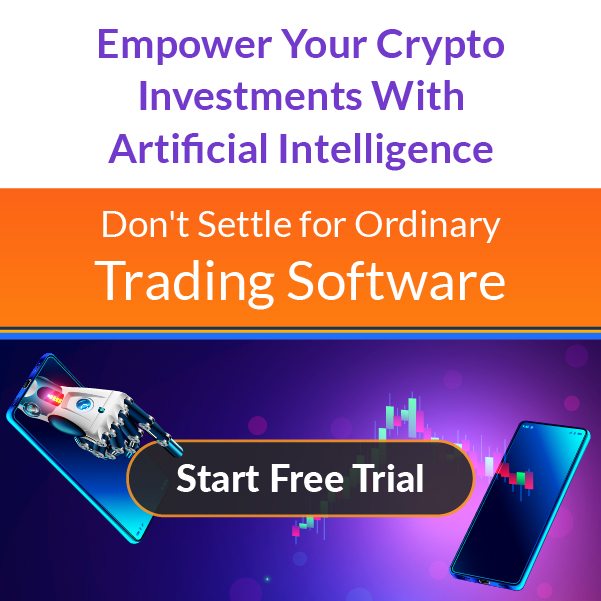 This measure addresses recent interruptions plaguing OpenAI's products, including ChatGPT, due to overwhelming demand and distributed denial-of-service attacks.
Broader Implications And Expanding AI Horizons
While this pause aims to alleviate issues encountered by developers utilizing the platform, it could also lead to a temporary slowdown in the influx of new users accessing generative pre-trained transformers (GPTs) exclusive to Plus subscribers.
ChatGPT, boasting an impressive user base of over 180 million according to SimilarWeb data, faces mounting competition from other AI tools such as Anthropic's Claude 2, Google's Bard, and Elon Musk's Grok. Nevertheless, OpenAI's ambitions extend beyond ChatGPT, as evidenced by their recent collaboration with startup Humane.
This partnership aims to introduce "Ai Pin," a physical AI device functioning as a wearable virtual assistant. This collaboration marks OpenAI's foray into physical AI devices, demonstrating its long-term vision for the AI industry.
ChatGPT's SHIB's Price Forecast
In a related development, the popular AI tool has made optimistic forecasts regarding the price of popular memecoin SHIB in early 2024. According to the latest predictions from ChatGPT, SHIB could trade at $0.00001357 by January 2024.
This projection indicates a 53.05% increase from its current price of $0.00000872. It's important to note that these projections fall short of SHIB's previous all-time high of $0.00008616.
However, the forecasts suggest a potential momentum build-up for Shiba Inu in anticipation of the forthcoming bull market.
Shiba Inu And The Upcoming Bull Market
Industry analysts anticipate a strong upcoming bull market after the next Bitcoin halving, estimated to occur around April 2024. Traditionally, Bitcoin's price experiences significant upswings post-halving, often hitting new record highs.
Historically, BTC's price spike influences the price trajectory of other tokens, including Shiba Inu, towards new all-time highs. Shiba Inu's ATH of $0.00008616, recorded in October 2021, coincided with the last Bitcoin halving.
However, the real question is, will Shiba Inu replicate a similar surge after the upcoming halving event?
Shiba Inu's Preparedness
Meanwhile, Shytoshi Kusama, Shiba Inu's lead developer, has revealed that the team plans to launch appealing Shibarium products to enhance SHIB's appeal as the halving event date draws closer. He also said that efforts are underway to integrate Shiba Inu's L2 blockchain with centralized crypto exchanges.
This initiative aims to facilitate seamless deposits and withdrawals of SHIB tokens through the L2 blockchain, enhancing accessibility and usability. SHIB has gained 1.6% in the last 24 hours and 26.4% in the last 30 days and trades at $0.00000874, per CoinGecko data at the time of writing.
ChatGPT's positive outlook for SHIB for an optimistic early 2024 sets the stage for its noteworthy performance amidst broader crypto market shifts.

---
Time Crypto Market offers content visibility for dozens of crypto enterprises, and you can be a part of our network! Reach out to us on our telegram chat for inquiries. The nature of cryptocurrencies is highly unpredictable; always perform your due diligence before any investment. Several articles on our site come from guest contributors or are commissioned pieces, not originating from Time Crypto Market's in-house writers. The perspectives shared in these articles might not necessarily align with those of Time Crypto Market. We do not assume responsibility for the veracity, caliber, promotions, offerings, or any other elements presented on our platform. Consult our comprehensive terms of service and disclaimer for more details.