OpenAI Staff Demand Board Resignation Following Altman's Ousting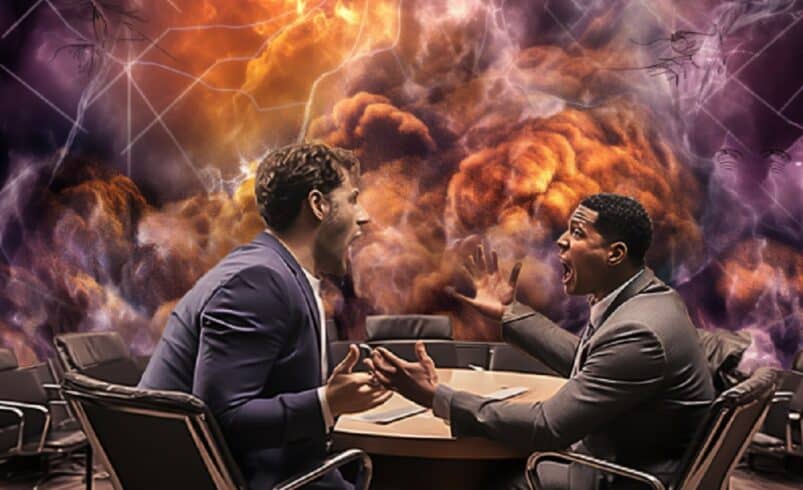 OpenAI's Controversy Continues
Recent developments within OpenAI have triggered an uproar among its employees, with reports indicating that around 505 out of 700 staff members have signed a letter demanding the resignation of the company's board of directors. This move follows the ousting of Sam Altman, one of the company's founders.
The controversy gained attention through a social media post by tech podcaster Kara Swisher, who highlighted the discontent among OpenAI employees. The letter addressed to the board accused them of undermining the core mission of the company by their actions in terminating Altman and removing Greg Brockman from the board.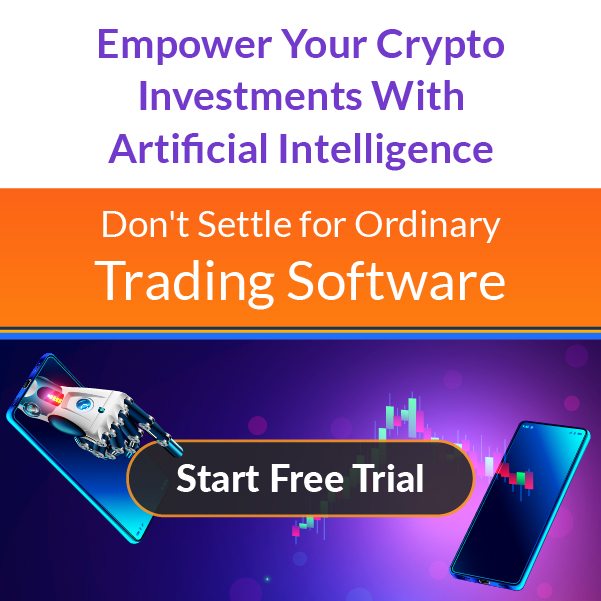 OpenAI, known for its artificial intelligence program ChatGPT, boasts over 100 million active users, per statistics site Tooltester.
Employees' Plea For Stability And Transparency
The employees' letter emphasized their contributions to advancing AI research and technology. However, they expressed deep concern that the process leading to Altman's termination and Brockman's removal has jeopardized their collective efforts and undermined the company's fundamental mission.
The employees further suggested that the most viable path forward would be for the board members to step down and allow a new, qualified board to lead the company toward stability. Staff members also raised grievances about the lack of transparency from the board regarding the reasons behind Altman's firing.
The OpenAI board justified Altman's dismissal over alleged inconsistency in communication with the board. Similarly, Greg Brockman was removed from his position as chair on the same day.
However, this move faced opposition from some investors who protested and called for Brockman's reinstatement. Interestingly, Microsoft's CEO Satya Nadella recently announced the hiring of Altman and Brockman at Microsoft to lead a new AI team.
Worldcoin's Price Action And Altman's Influence
Meanwhile, the captivating saga surrounding Sam Altman's association with OpenAI has significantly influenced the value of WLD, the Worldcoin's governance token, a venture Altman co-founded. The ongoing drama surrounding Altman's dismissal and his reinstatement at OpenAI has turned the Worldcoin digital token into one of the most unpredictable assets within the cryptocurrency market.
Initially reaching a peak of $2.50 on November 16, WLD began to weaken the following day as the broader digital asset market stumbled, exacerbated by Altman's departure. In the aftermath of his exit, the token plummeted to $1.85 but now trades at $2.27, according to CoinGecko data.
Following its success with the AI tool, ChatGPT, Worldcoin has started developing a digital identity network to authenticate users' identities through retina scans. The project utilizes orbs to gather users' retina scans, compensating them with WLD tokens in exchange for providing their biometric data.
Investors' Appeal Remain
Meanwhile, Greta Yuan, head of research at digital asset platform VDX in Hong Kong, foresees additional volatility for WLD in the upcoming weeks. Yuan opines that Altman is the face of Worldcoin and predicts that potential fluctuations in the token's value primarily depend on the resolution of this ongoing drama.
However, she believes the token's appeal to investors remains. Despite OpenAI's stock experiencing a dip to $2.04 over the weekend following Altman's resignation announcement, the company's efforts to reinstate him as CEO may help elevate the stock's price again.
Time will tell whether Altman and Brockman will remain at Microsoft or return to OpenAI.

---
Time Crypto Market offers content visibility for dozens of crypto enterprises, and you can be a part of our network! Reach out to us on our telegram chat for inquiries. The nature of cryptocurrencies is highly unpredictable; always perform your due diligence before any investment. Several articles on our site come from guest contributors or are commissioned pieces, not originating from Time Crypto Market's in-house writers. The perspectives shared in these articles might not necessarily align with those of Time Crypto Market. We do not assume responsibility for the veracity, caliber, promotions, offerings, or any other elements presented on our platform. Consult our comprehensive terms of service and disclaimer for more details.