Popular Online Card Game Firm Invests $100 Million In Crypto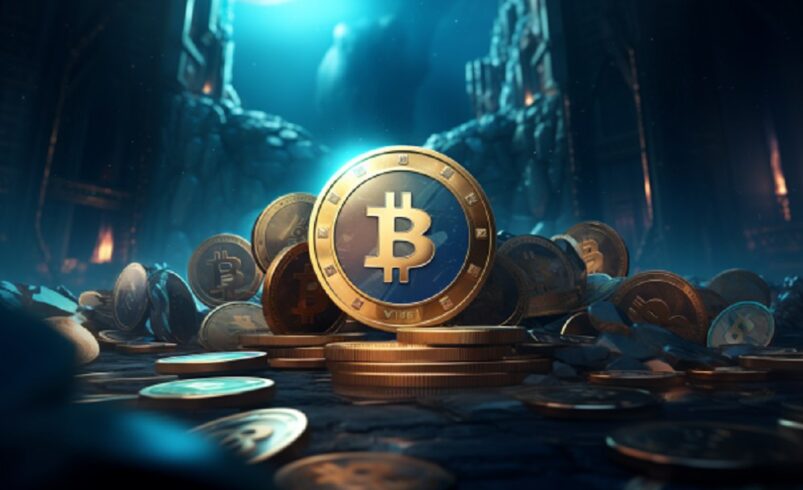 Boyaa Interactive's Cryptocurrency Investment
In a landmark move signaling the convergence of technology, gaming, and finance, Boyaa Interactive International Limited, a leading company in online board and card games, has made public its plans to foray into the cryptocurrency market. The company announced an allocation of $100 million to make substantial acquisitions in renowned cryptocurrencies such as Bitcoin, Ethereum, Tether, and USD Coin.
This initiative is pivotal in Boyaa's roadmap to integrate Web3 technology into its gaming ecosystem, catalyzing a profound shift in digital interaction and asset management. However, this investment is still subject to approval from the company's stakeholders.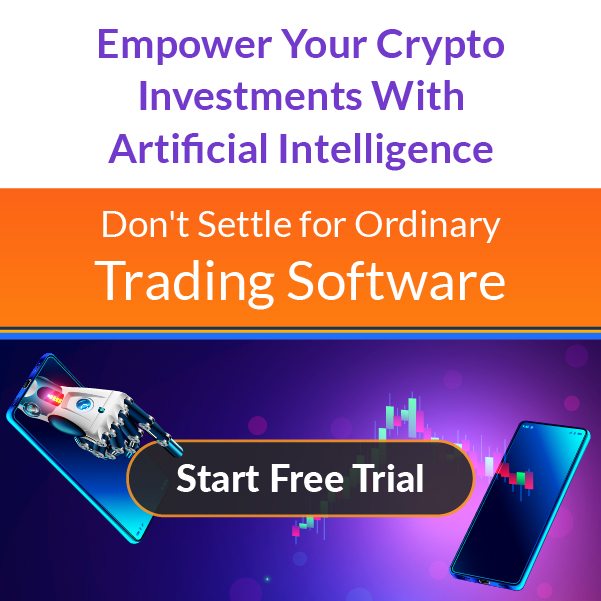 An Astute Understanding Of The Crypto Ecosystem
Upon receiving the green light, the firm plans to make the crypto investment over the next 12 months, showcasing the company's measured approach towards exploring this burgeoning market. Also, the selected cryptocurrencies that Boyaa intends to purchase show its astute understanding of the crypto landscape.
Bitcoin and Ethereum, recognized as the bedrock of the cryptocurrency domain, offer liquidity and serve as a store of value for the long term. Meanwhile, stablecoins such as Tether and USD Coin provide stability in the face of the market's notorious volatility.
With a planned allocation of $45 million each for Bitcoin and Ethereum and $10 million for stablecoins, Boyaa Interactive has strategically diversified its crypto portfolio. The acquisition of nearly 1,226 BTC with a budget of $45 million highlights Boyaa's goal to become a significant BTC holder among Chinese corporations.
Nonetheless, it still trails established market giants like MicroStrategy, which boasts an immense holding of over 158,000 BTC.
Market Implications And Potential Impact
This step by Boyaa Interactive aligns seamlessly with Hong Kong's objective of becoming a progressive cryptocurrency trading and regulation hub. The region's conducive environment fosters Boyaa's confidence in the sustainability and growth prospects of the Web3 industry, underscoring the firm's astuteness in choosing the right moments to enter the market.
Leveraging their extensive network security and internet gaming expertise, Boyaa aspires to spearhead groundbreaking innovations in Web3 gaming, reshaping the online gaming industry by incorporating digital assets.
Ubisoft And SEGA Embrace Web3 Gaming
Meanwhile, leading game firms, Ubisoft and SEGA, have started exploring Web3 gaming by investing in blockchain titles like Champions Tactics: Grimoria Chronicles and Battle of Three Kingdoms. These gaming giants plan to utilize the Oasys blockchain and offer free tokens for participants.
Ubisoft's teaser trailer hints at a tabletop game aesthetic while introducing Rabbid characters in Sandbox and collectibles akin to Sorare's fantasy football cards. Oasys, founded in February 2022, brings together gaming executives from Bandai Namco Research and PlayStation, offering a proof-of-stake, zero-gas-fee blockchain compatible with EVM.
In partnership with Double Jump Tokyo, SEGA will adapt one of its games (Sangokushi Taisen) into a PC-based trading card game on the Oasys network. This move aims to revitalize interest in blockchain gaming by focusing on gameplay and the potential for players to own and trade in-game assets.
Ubisoft's involvement marks a significant step for AAA studios in embracing Web3-based gaming. Industry experts opine that their forthcoming title, Grimoria, could reignite enthusiasm for the NFT space.
Furthermore, Ubisoft and SEGA's venture aims to merge Web3 economics with engaging gameplay experiences. This shift might captivate a US market whose gaming revenue surpasses a combination of the music and film industries.

---
Time Crypto Market offers content visibility for dozens of crypto enterprises, and you can be a part of our network! Reach out to us on our telegram chat for inquiries. The nature of cryptocurrencies is highly unpredictable; always perform your due diligence before any investment. Several articles on our site come from guest contributors or are commissioned pieces, not originating from Time Crypto Market's in-house writers. The perspectives shared in these articles might not necessarily align with those of Time Crypto Market. We do not assume responsibility for the veracity, caliber, promotions, offerings, or any other elements presented on our platform. Consult our comprehensive terms of service and disclaimer for more details.