Qualcomm Partners with Baidu for Metaverse and XR Advancements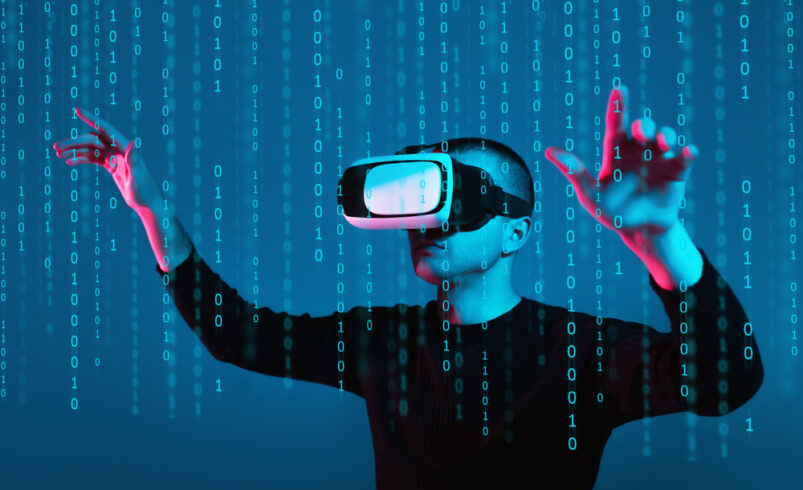 Qualcomm and Baidu
Semiconductor leader Qualcomm (NASDAQ: QCOM) and the renowned Chinese internet search provider Baidu (BIDU) have signed a preliminary agreement to work together on extended reality (XR) innovations and the development of a metaverse ecosystem. The alliance will also delve into generative AI tailored for metaverse frameworks.
XR Solution Development
Baidu's goal is to accelerate XR solution development by incorporating Qualcomm's Snapdragon Spaces XR toolkit into its XiRang metaverse ecosystem. This joint effort will leverage cloud and AI solutions across a range of domains such as travel, education, and sports. This initiative underscores a tactical approach to elevate XR and metaverse functionalities, with the potential to influence diverse sectors.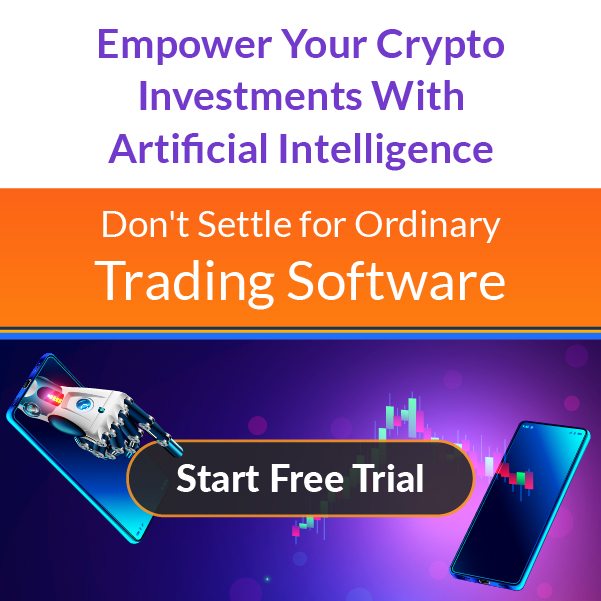 Metaverse Investments
For investors looking to gain a foothold in companies venturing into the Metaverse, the Global X Metaverse ETF (VR) presents an attractive choice. The value of this ETF has risen by over 30% since the beginning of the year.

---
Time Crypto Market offers content visibility for dozens of crypto enterprises, and you can be a part of our network! Reach out to us on our telegram chat for inquiries. The nature of cryptocurrencies is highly unpredictable; always perform your due diligence before any investment. Several articles on our site come from guest contributors or are commissioned pieces, not originating from Time Crypto Market's in-house writers. The perspectives shared in these articles might not necessarily align with those of Time Crypto Market. We do not assume responsibility for the veracity, caliber, promotions, offerings, or any other elements presented on our platform. Consult our comprehensive terms of service and disclaimer for more details.