Singapore's Financial Regulator To Begin Live Wholesale CBDC Trial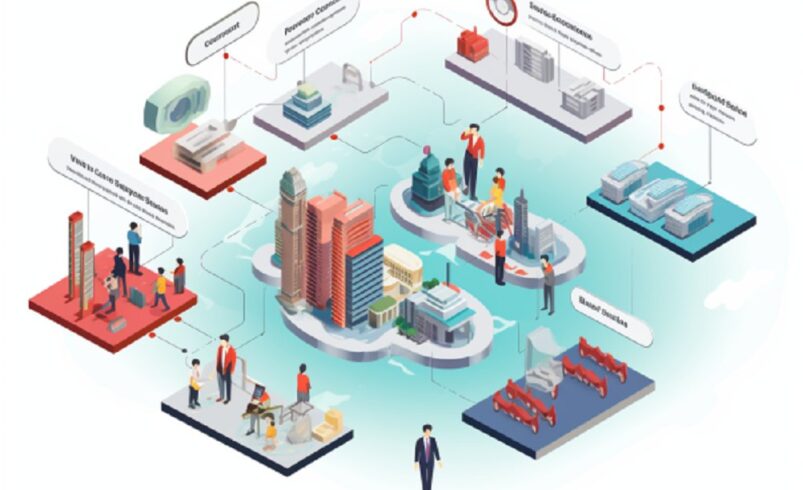 MAS Hints At CBDC Roll-Out
Singapore's central bank, MAS, is developing a digital currency based on the Singapore dollar. The program, announced at the Singapore FinTech Festival, is essential in leveraging CBDCs for the banking sector.
Ravi Menon, MAS Managing Director, opined that the nation's issuance of wholesale CBDCs would create a buzz in the digital finance world. The product aims to revolutionize payment settlements in commercial banking with instant transactions.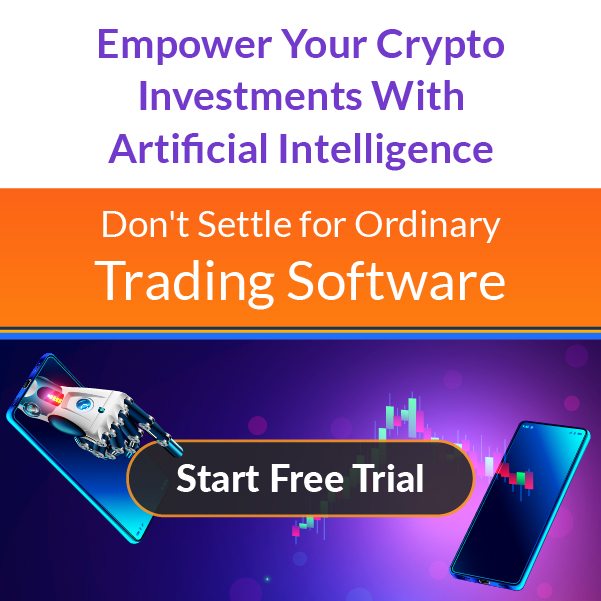 Menon announced a pilot program by MAS at the Singapore FinTech Festival that will help banks implement wholesale CBDCs for instant payments. Meanwhile, the central bank executive stressed the significance of partnering with local banks to showcase how CBDCs can be adopted in domestic transactions.
The CBDC Process
Banks would use tokens to represent their liabilities, as explained by Menon, which are like claims on their balance sheets. According to him, this is a critical aspect of the ongoing trial initiative.
The wholesale CBDC facilitates a seamless settlement mechanism, a key highlight of this innovative process. According to Menon, the procedure is different from the current system, which causes delays in settlement due to separate clearing and settlement operations.
Menon explained that the MAS has combined clearing and settlement into a single process on a shared infrastructure, eliminating the existing system's inherent lag. This announcement represents a significant departure from MAS's previous simulation-based CBDC issuance approach, which was limited to controlled test environments.
The central bank's executive stated that the MAS's upcoming collaboration with local banks to conduct extensive trials will enable the practical use of CBDCs as an asset for domestic payments.
Singapore's Expanding CBDC Project
A wholesale CBDC primarily aims to streamline payment settlements between central banks, commercial banks, and other financial institutions. More importantly, recent on-chain data about Singapore's finance landscape have revealed a huge interest in using digital currencies for payment settlements by Singaporeans.
Earlier this week, MAS expanded its Project Guardian by introducing five additional industry pilots as part of a strategic move. This expansion aimed to assess use cases for asset tokenization in various scenarios.
The move is part of the country's plan to explore the potential of digital assets in the traditional financial ecosystem. The expansion of Project Guardian's scope increased its membership, jumping from 12 to 17 participants.
Well-known financial giants like BNY Mellon, HSBC, and Citigroup are also involved in this initiative to expand the program's reach.
A Confirmation Of CBDC's Potential
Earlier this year, MAS and the New York Federal Reserve completed the historic six-year trial program, Project Ubin. This project aimed to investigate the viability of CBDCs in revolutionizing cross-border payments. The research shows that CBDCs can improve cross-border transactions in terms of efficiency and cost.
The study also highlighted the potential of CBDCs to improve cross-border transactions' efficiency and cost-effectiveness significantly. The conclusive findings reiterated CBDCs' promising prospects as a transformative force in streamlining global payments, implying a paradigm shift in the traditional cross-border transaction landscape.
Furthermore, these findings are a testament to the tireless efforts put into researching innovative financial technologies to create a future in which borderless transactions become faster, more secure, and economically viable. It is worth noting that China is the only country globally close to issuing a wholesale CBDC as it continues to make tremendous progress.

---
Time Crypto Market offers content visibility for dozens of crypto enterprises, and you can be a part of our network! Reach out to us on our telegram chat for inquiries. The nature of cryptocurrencies is highly unpredictable; always perform your due diligence before any investment. Several articles on our site come from guest contributors or are commissioned pieces, not originating from Time Crypto Market's in-house writers. The perspectives shared in these articles might not necessarily align with those of Time Crypto Market. We do not assume responsibility for the veracity, caliber, promotions, offerings, or any other elements presented on our platform. Consult our comprehensive terms of service and disclaimer for more details.