Step-By-Step Guide: Purchase ETH With A Credit Card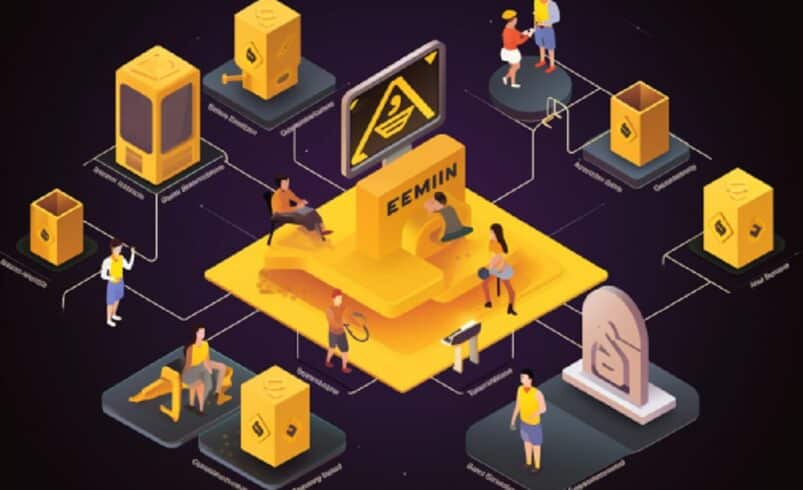 As the cryptocurrency landscape continues to redefine global finance, Ethereum stands out as a pioneering force. Beyond its role as a digital currency, the Ethereum blockchain has become a foundation for developing innovative decentralized applications.
This comprehensive guide presents a practical, step-by-step approach to acquiring Ethereum with a credit card.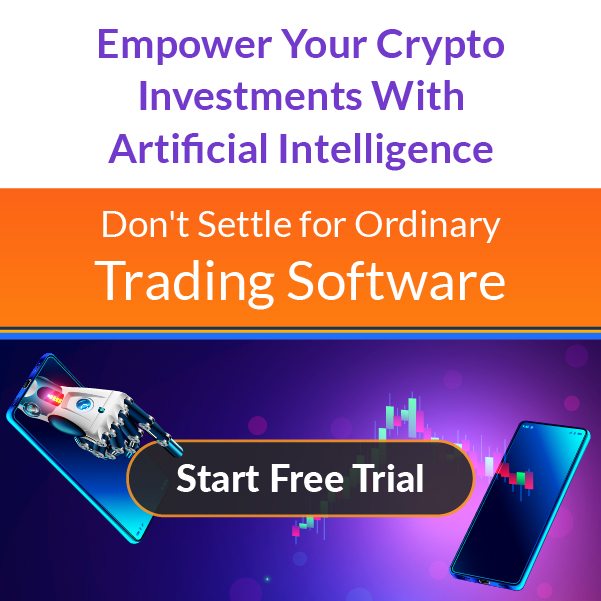 Understanding Ethereum And ETH
Beyond being a cryptocurrency, Ethereum represents a revolutionary network designed to provide developers with a secure and decentralized foundation for building applications, known as decentralized applications (DApps). The native cryptocurrency of this network, Ether (ETH), is currently the second-largest cryptocurrency by market capitalization.
The Ethereum blockchain operates on a proof-of-stake consensus mechanism, offering an open-source and public platform. Its primary goal is to enable applications to function without the hindrances of downtime, censorship, or third-party interference.
Moreover, Ethereum empowers developers by allowing them to create and implement smart contracts, facilitating the issuance of Ethereum-based tokens and DApps.
Buying Ethereum With A Credit Card On Binance
To buy an Ethereum using a credit card on Binance, follow the steps below:
Step 1: Create Your Account
Visit the official Binance website and initiate the registration process by providing your email or phone number. Subsequently, a verification code will be sent to your chosen contact method. If it's not available in your primary inbox, be sure to check your spam folder.
Step 2: Set A Strong Password
Select a robust and unique password for your crypto wallet. The significance of uniqueness cannot be overstated, as malicious actors may attempt to exploit social engineering tactics to decipher passwords. Ensuring the strength of your chosen password is a crucial aspect of bolstering your wallet's security.
Step 3: Verify Your Identity (KYC)
Crypto exchanges, including Binance, implement know-your-customer (KYC) protocols to safeguard the platform and its users from illicit activities like money laundering and fraud. The specific steps involved in this process may vary based on your jurisdiction due to differing KYC laws.
Be prepared to supply the requisite information, which involves capturing images of your documents and yourself. For the best results, this verification process may be more conveniently completed on a mobile device.
Step 4: Purchase ETH
After completing the identity verification process, you're now poised to purchase ETH and other cryptocurrencies. Navigate to the dashboard section of your Binance account and locate the "buy crypto" option.
Then, you can utilize your VISA or Mastercard credit card or other online payment methods like Google Pay and Apple Pay. Enter the fiat amount you intend to expend, and the system will promptly inform you of the corresponding quantity of ETH you will receive.
Proceed by clicking the "Buy ETH" button, which will redirect you to the subsequent page, where you'll designate your preferred payment method. In this instance, we'll choose the credit card option.
Step 5: Confirm the Transaction
Upon selecting the credit card option, click "Confirm," prompting you to input your card details. The credit card details must match those on your Binance account.
This step serves as an additional layer of security to mitigate the risk of fraudulent activities. Enter the requisite card details as prompted.
The system will subsequently display transaction specifics, especially fees and the ETH quantity you can expect to receive. After reviewing the provided details and ensuring their accuracy, proceed by clicking the confirm button.
Step 6: One-Time Password (OTP) Confirmation
Banks institute protocols to ensure secure transactions. In this step, you'll input a one-time password (OTP) transmitted to your registered email or phone number. Input the code to validate the transaction. Successful entry of the OTP should result in the completion of the payment process in 30 seconds or less.
Securing Your ETH Holdings: Best Practices And Recommendations
As a responsible crypto investor, safeguarding your assets is paramount. While centralized exchanges like Binance offer custodial wallets, where they manage your private keys, consider utilizing a non-custodial wallet for greater control over your digital assets.
Consider adopting a multi-signature wallet, which enhances security by requiring multiple private keys for access. It is an excellent option for joint investments where all parties involved hold a key and collectively access the digital assets.
If you prefer a wallet accessible from various devices, you may opt for a hot wallet. However, it's important to note that hot wallets are consistently connected to the internet, rendering them susceptible to cyber threats.
Alternatively, a hardware wallet or an air-gapped wallet, only connected to the internet when necessary for transactions, provides higher security against online risks. Always conduct thorough research on wallets and adhere to best safety practices to ensure the security of your digital assets.

---
Time Crypto Market offers content visibility for dozens of crypto enterprises, and you can be a part of our network! Reach out to us on our telegram chat for inquiries. The nature of cryptocurrencies is highly unpredictable; always perform your due diligence before any investment. Several articles on our site come from guest contributors or are commissioned pieces, not originating from Time Crypto Market's in-house writers. The perspectives shared in these articles might not necessarily align with those of Time Crypto Market. We do not assume responsibility for the veracity, caliber, promotions, offerings, or any other elements presented on our platform. Consult our comprehensive terms of service and disclaimer for more details.