Mastering OpenSea: How To Utilize The Top NFT Trading Platform Efficiently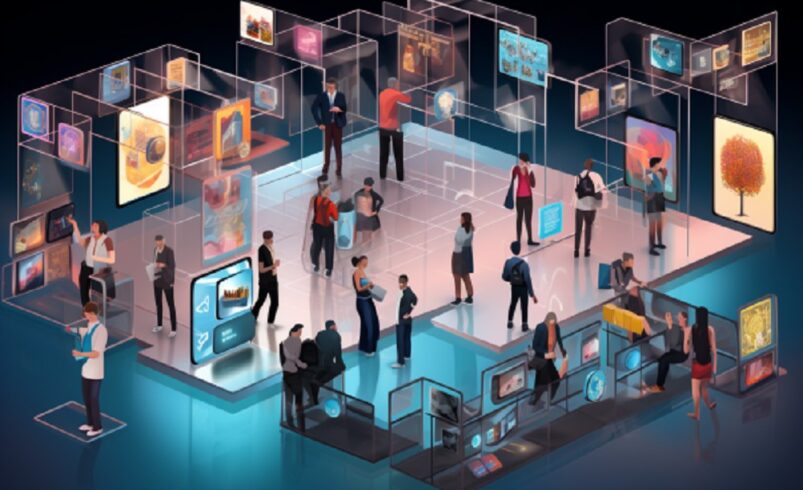 The NFT revolution has transformed digital ownership by directly linking creators to their target audiences. At the forefront of this movement is OpenSea, a user-friendly decentralized marketplace.
This guide provides an overview of the OpenSea platform features, including how to use the platform.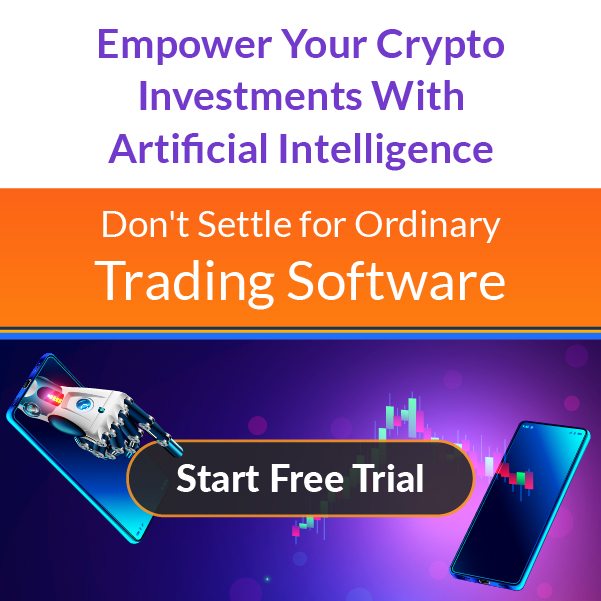 Features Of The OpenSea Platform
OpenSea platform presents a fantastic collection of user-friendly features.
Transparency through Smart Contracts: The self-executing option for smart contracts on OpenSea ensures transparent, secure transactions without intermediaries. This adds a layer of trust and eliminates potential disputes in the exchange process.
Minting Functionality: NFT Creators can claim ownership rights and authenticity for their digital collections. This feature empowers artists and ensures the integrity of their work within the NFT ecosystem.
Multi-Blockchain Support: Integration of OpenSea with several blockchains extends its accessibility beyond Ethereum. This flexibility allows users to engage with NFTs on different networks, potentially mitigating the high gas fees associated with the Ethereum blockchain.
User-Friendly Interface and Customizable Storefronts: The intuitive user interface on OpenSea facilitates easy navigation, catering to users of all levels of expertise. Additionally, creators can personalize their storefronts, allowing them to showcase their NFT collections and enhance their branding.
Diverse NFT Categories: OpenSea covers various NFT types, including art, music, collectibles, virtual lands, domains, and utility NFTs. This diversity caters to a broad audience, providing something for every interest and preference within the NFT space.
Community Engagement and Educational Resources: OpenSea encourages interaction through features like comments, followings, and exploration of trending collections. It also provides educational resources to help users navigate the world of NFTs, understand gas fees, and make informed decisions.
Ongoing Innovation and Inclusivity: OpenSea's commitment to ongoing innovation ensures that it evolves with the dynamic NFT landscape. The platform's adaptability to new features, enhancements, and integrations positions it at the forefront of the NFT market.
Furthermore, OpenSea promotes inclusivity by offering support for multiple languages and diverse content, catering to a global audience.
Pros And Cons Of OpenSea
OpenSea, like any other crypto platform, has its fair share of good and the not so good.
Pros
User-Friendly Experience: OpenSea offers a seamless and uncomplicated user experience, making it accessible to many users, including newcomers to the NFT space.
Minimal Fees on NFT Sales: OpenSea charges minimal fees on NFT sales, promoting its appeal to creators and collectors looking to maximize their earnings from their digital assets.
Alternative Blockchains And Reduced Gas Fees: OpenSea supports multiple blockchains, including layer-2 solutions like Polygon. Thus, it provides alternatives to Ethereum, enabling swifter and more cost-effective transactions.
Cons
Exclusive Reliance on Cryptocurrency: The platform's exclusive reliance on cryptocurrency for payments may limit accessibility for users accustomed to traditional payment methods, potentially creating a barrier for some individuals.
Risk of Low-Quality or Fraudulent Listings: Due to the platform's open nature, there is a risk of encountering low-quality or fraudulent NFT listings. Hence, users should exercise caution and conduct due diligence before making transactions.
Lack of Comprehensive Regulations and Governance Model: OpenSea lacks comprehensive regulations and a fully decentralized governance model. This may impact decision-making processes and alignment with decentralized principles, potentially leading to challenges in governance.
How To Use OpenSea
To use OpenSea, beginners should sign up on the official website, have an Ethereum wallet like MetaMask ready, and choose a compatible wallet for transactions. The essential steps are funding the wallet and creating an OpenSea account via the "Connect Wallet" tab in the "Menu" section.
Users can browse diverse NFT categories, select a listing type ("Buy Now" or "Place Bid"), and confirm the transaction through their wallet. To mint an NFT, users create a listing in their profile's "Create" section. This involves uploading visuals and providing details about the digital creation. Users can customize the OpenSea URL and set price or auction parameters based on their preferences.
The final step is to confirm the transaction, which will mint the NFT and make it available for trading on the platform. Canceling a listing is also an option. Users can click "Cancel Listing" at the top right of the item's page.
However, it's important to know about associated gas fees, which fluctuate based on network activity. As the NFT space matures, OpenSea faces intensified competition, particularly regarding activity volume.
Despite various challenges, OpenSea's established presence and focus on redefining digital ownership suggest it will continue to be a leading player in the NFT space.

---
Time Crypto Market offers content visibility for dozens of crypto enterprises, and you can be a part of our network! Reach out to us on our telegram chat for inquiries. The nature of cryptocurrencies is highly unpredictable; always perform your due diligence before any investment. Several articles on our site come from guest contributors or are commissioned pieces, not originating from Time Crypto Market's in-house writers. The perspectives shared in these articles might not necessarily align with those of Time Crypto Market. We do not assume responsibility for the veracity, caliber, promotions, offerings, or any other elements presented on our platform. Consult our comprehensive terms of service and disclaimer for more details.