Why Crypto And TradFi Industries Should Co-Exist – Analysis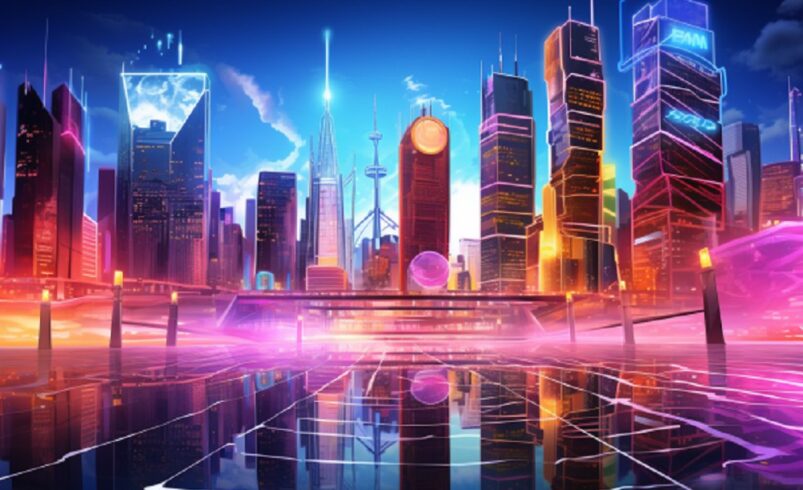 As the traditional financial sector continues to evolve due to rising demand for digital banking services, cryptocurrency adoption has followed suit, especially in periods of positive market sentiments. However, industry observers believe the boundary between centralized and decentralized financial ecosystems may no longer be well-defined.
Due to regulatory checks and balances, the traditional finance (TradFi) sector is dynamically different from the rapidly expanding crypto market. The crypto realm's decentralization ethos and staunch opposition to censorship serve as distinguishing factors between the sector and TradFi.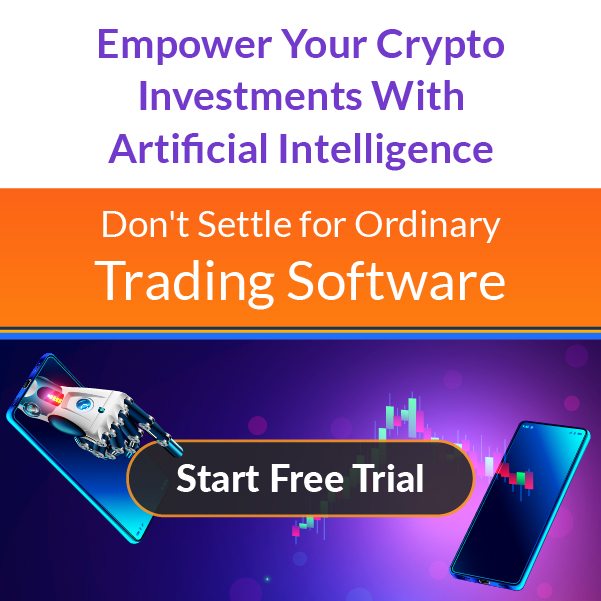 However, experts believe it is a defining moment for both industries, each acknowledging the other's enduring presence. Meanwhile, the rivalry will continue as the financial space sees advanced innovations over the short and long term.
Crypto Innovators Vs. TradFi Giants
While TradFi institutions have a proven standard procedure when developing new financial products, crypto innovators don't have such. Rather, they are driven by distinct and compelling motivations.
The pioneer decentralized digital asset, Bitcoin, was established nearly 15 years ago and has grown exponentially. Even though the vision of cryptocurrencies becoming widely used for everyday transactions remains elusive, the individuals driving the initiative are determined to make it a reality.
There has been a flurry of discussion in the realm of digital currencies about the potential of cryptocurrency to reshape the financial landscape, a vision first set forth by early innovators in the field. Meanwhile, the narrative portraying Bitcoin as the "digital gold" has captured the media's attention and cemented the perception of cryptocurrencies as alternative investment instruments.
To drive the seamless integration of cryptocurrencies into people's daily transactions and services, a symbiotic relationship between the crypto and established financial ecosystems is required under a well-defined regulatory policy. It is worth noting that major financial players like JPMorgan, Morgan Stanley, and other businesses have already ventured into the digital asset market, albeit with a primary focus on investment strategies.
This institutional foray has sparked a surge of blockchain innovators motivated to build interfaces and connections that adhere to regulatory standards.
Regulatory Actions And Crypto-TradFi Co-existence
Experts have previously revealed that shallow regulatory decisions often lack the authority to stop the advancement of blockchain technology. Celebrities and prominent business leaders have openly supported cryptocurrencies as investors, active traders, or both.
Despite temporary bans on specific crypto activities, developers still exhibit relentless initiative to push open-source blockchain technology forward, expanding its applications beyond finance. Hence, developers in the crypto space have consistently shown to be undaunted by the increasing regulatory crackdowns.
However, the noticeable competition between crypto communities and traditional financial institutions masks a more complex dynamic in today's fintech space. Within this context, crypto startups see value in collaborating with TradFi platforms to develop seamless fiat-to-crypto onboarding solutions.
Simultaneously, established traditional finance firms are venturing into crypto by incorporating decentralized finance (DeFi) technologies. They use smart contracts to facilitate transactions involving even the most minor units.
Experts believe both systems are poised to co-exist, but regulatory clarity and well-defined standards for blockchain integration must exist. With a thorough understanding of these dynamics, users can expertly navigate the intricate finance ecosystem, ushering in an era that combines the best of both worlds.
This will ensure the security and efficiency of the global finance ecosystem for years to come.

---
Time Crypto Market offers content visibility for dozens of crypto enterprises, and you can be a part of our network! Reach out to us on our telegram chat for inquiries. The nature of cryptocurrencies is highly unpredictable; always perform your due diligence before any investment. Several articles on our site come from guest contributors or are commissioned pieces, not originating from Time Crypto Market's in-house writers. The perspectives shared in these articles might not necessarily align with those of Time Crypto Market. We do not assume responsibility for the veracity, caliber, promotions, offerings, or any other elements presented on our platform. Consult our comprehensive terms of service and disclaimer for more details.