AI Trend: Databricks Partner's Nvidia; Hesling Secures Serie B Funding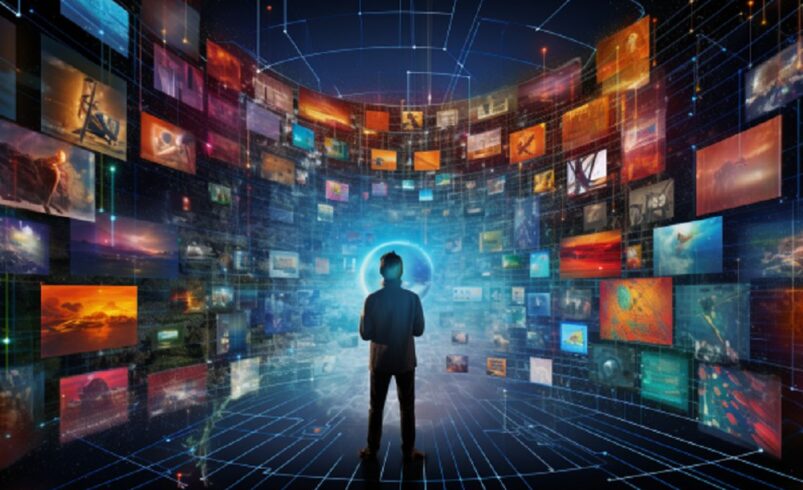 In recent times, significant developments have taken place in the artificial intelligence (AI) sector, showcasing the rapid pace of innovation and investment in this industry. These pivotal events provide an in-depth foray into institutional investors' strategic moves in exploring the AI industry.
Databricks' Remarkable Fundraising And Partnership With Nvidia
Cloud data company Databricks recently completed an impressive Series I fundraising round, securing $500 million from primary investors led by T. Rowe. Other notable new investors include Ghisallo Capital Management, Capital One Ventures, Ontario Teachers', Nvidia, and Pension Plan.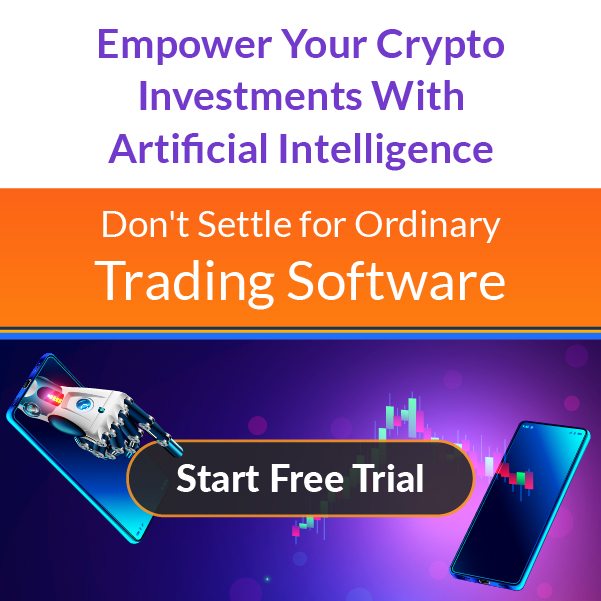 Meanwhile, Databricks' strategic collaboration with Nvidia is significant, signifying an increasing cordial relationship between these AI powerhouses. Their joint focus on generative AI for enterprise data is the primary cause for this successful fundraising endeavor.
Nvidia CEO Jensen Huang commended Databricks' work with Nvidia technology, underscoring the pivotal role of enterprise data in driving generative AI advancements. Databricks' flagship product, the "Lakehouse" platform, represents a groundbreaking convergence of data warehousing and data lakes.
This integration offers developers seamless access to workflows, streamlining data governance, analytics, and AI processes for enterprise clients. Moreover, the Lakehouse architecture empowers businesses to construct their generative AI models, providing unparalleled customization and privacy control.
At a valuation of $43 billion, Databricks stands as one of the highest-valued AI companies in the United States, rivaling industry giants like Amazon Web Services, Microsoft Cloud, and Google Cloud. Despite being a top client of rival cloud platform Snowflake, Capital One's participation in this funding round further underscores the profound confidence in Databricks' long-term plans and technological prowess.
Helsing's Series B Funding For Advanced AI Defense Solutions
Meanwhile, European AI defense firm Helsing also recently secured an impressive 209 million euros ($223 million) in Series B funding, with General Catalyst leading the investment charge, alongside participation from Saab, a prominent aerospace and automotive manufacturer.
Helsing's core mission revolves around advancing AI technology to safeguard democratic nations, a commitment reaffirmed by co-founder Gundbert Scherf. Founded in 2021, Helsing specializes in developing AI-driven military solutions and components, focusing on critical projects such as the NATO Eurofighter aircraft upgrade and the Future Combat Air System initiative.
The company's endeavors underscore the increasing reliance on AI in the defense sector, where innovation and efficiency are paramount. The broader landscape of AI-driven defense solutions has seen a surge in competition, as companies like Kratos Defense and Shield AI also provide cutting-edge technologies to governments and armed forces.
Notably, integrating AI in defense enhances operational effectiveness and raises critical ethical and strategic considerations regarding its role in modern warfare.
The Era Of Generative AI And Its Impact
Generative AI has ushered in a new era of artificial intelligence capabilities, particularly in natural language processing (NLP) systems. These models can generate text, translate language, answer queries, and produce creative content.
The introduction of OpenAI's ChatGPT in November 2022 marked a significant milestone in this trajectory. Generative AI creates new content— text, images, or music—based on prompts. These tools leverage extensive datasets to generate outputs that closely mimic human-generated content.
This technology has found usefulness across various industries, including entertainment, journalism, and content creation. The recent developments in the AI and defense sectors highlight the rapid evolution of technology and its profound impact on various industries.
As generative AI advances, its influence on content creation, communication, and various industries is poised to expand further. However, ethical and strategic considerations surrounding the integration of AI in defense remain paramount.
These dynamic sectors will undoubtedly continue to shape the future of technology and its applications on a global scale.

---
Time Crypto Market offers content visibility for dozens of crypto enterprises, and you can be a part of our network! Reach out to us on our telegram chat for inquiries. The nature of cryptocurrencies is highly unpredictable; always perform your due diligence before any investment. Several articles on our site come from guest contributors or are commissioned pieces, not originating from Time Crypto Market's in-house writers. The perspectives shared in these articles might not necessarily align with those of Time Crypto Market. We do not assume responsibility for the veracity, caliber, promotions, offerings, or any other elements presented on our platform. Consult our comprehensive terms of service and disclaimer for more details.