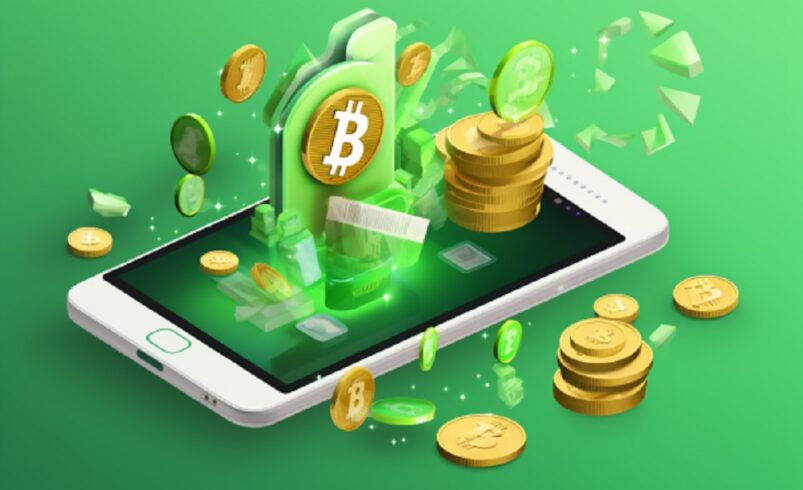 There are several exchanges for purchasing digital currencies, each with its own set of features and services tailored to meet the needs of its user base. However, Cash App has emerged as one of the most popular platforms for purchasing crypto assets, particularly Bitcoin (BTC).
The platform is a diverse money application allowing users to send and receive money and invest in crypto assets, particularly Bitcoin. Cash App is a valuable financial management tool because it will enable you to invest in stocks and learn about digital currencies such as BTC and other assets.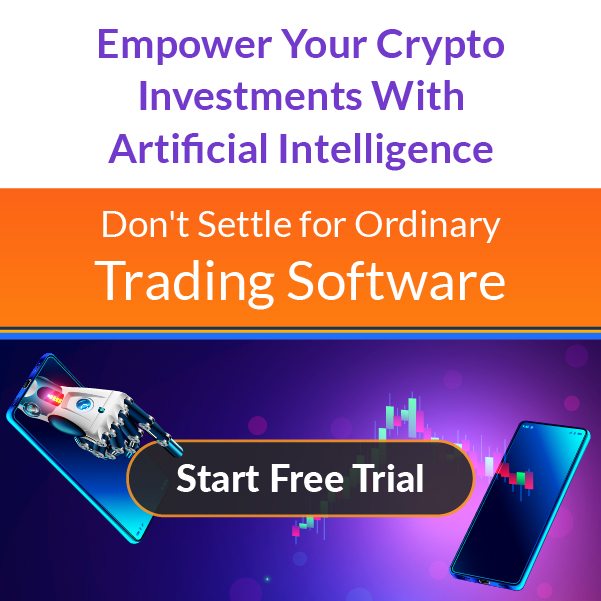 The Cash App Platform
Cash App, an innovative peer-to-peer (P2P) mobile payment platform, was created by Block Inc., formerly Square Inc. The app functions beyond what is offered in conventional banking entities, mirroring deposit accounts' ability to store value.
This innovativeness frees users from the usual fees associated with traditional banking. Cash App is a non-banking financial solution that offers services beyond simple money transfers.
It simplifies bill payments, tax filing, and stock investments and even provides the convenience of using debit cards. With an active user base of 51 million people, Cash App has become a viable option for Bitcoin trading.
Its foray into the crypto space started in 2018, when it began offering digital asset transactions focusing primarily on Bitcoin. This further pushes Cash App to prominence, positioning it at the forefront of mobile payment platforms in the UK and the United States.
Purchasing BTC With Cash App
There are some preliminary steps that you must stick with to ensure a smooth experience when buying BTC on the Cash App platform. Download and install the platform's app from the relevant Play Store.
Then, complete the registration process to own an account. Connect your Cash App account to a checking or bank account for instant debit and withdrawal requests.
Once you have completed the initial steps, your account can process Bitcoin purchases. Additional verification may be required to access investment features, like buying Bitcoin, within the Cash App for added security.
It is worth noting that Cash App only facilitates Bitcoin purchases, and the platform investment balances are not insured by the Federal Deposit Insurance Corporation (FDIC) or its sister agency, the Financial Services Compensation Scheme (FSCS). Moreover, the Auto Invest feature in the Cash App makes it simple for users to schedule regular BTC purchases based on personal preferences.
This feature eliminates the need for manual transactions by automating the process of accumulating BTC over time.
Fees When Buying Bitcoin
When using Cash App to carry out Bitcoin transactions, remember that fees may apply depending on the assets involved. In addition, the purchase will be based on the current market price of BTC.
Furthermore, the app includes a spread, meaning that users may pay slightly more when buying Bitcoin or receive slightly less when selling, depending on the market value at the time of the transaction. However, the price margin may differ from the advertised rate on other trading platforms.
Nevertheless, Cash App charges a service fee and an additional fee for Bitcoin transactions determined by price volatility across crypto exchanges in the United States. These fees will be displayed on the trade confirmation before completing the transaction.
Users can then choose not to proceed if they are uncomfortable with the final price. It is worth noting that only individuals who are 18 years old and above in their state of residence can use Cash App's services.
A demerit of the Cash App platform is that complete user anonymity is unavailable because government-issued IDs are required to complete the registration process. Users based in all 50 states of the US and the United Kingdom are eligible to access the platform.
Cash App Security Features
Cash App focuses on security by adhering to the highest compliance standard, the PCI Data Security Standard (PCI-DSS) Level 1, essential for merchants accepting digital payments. This means users' data is highly secured because they are encrypted.
Activating two-factor authentication (2FA) and having a unique password is another way to keep your account safe.
The Downsides Of Purchasing BTC On Cash App
As an alternative platform for purchasing Bitcoin, Cash App does have some limitations for users to consider. Cash App may not be the best option if you seek to diversify your crypto holdings beyond Bitcoin.
It can only support Bitcoin transactions and no other crypto assets at the time of writing. This distinguishes it from traditional digital asset brokers, who typically offer a broader range of investment options.
Another issue worth considering is that, unlike traditional banks, the platform's Bitcoin and investment balances are not FDIC or FSCS insured. This means the funds held within Cash App are less secure than in a bank account.
However, there are some instances where SIPC may cover investing balances in the event of a loss. As a result, investors would be better off using crypto exchanges due to the range of investment options and FDIC insurance coverage.

---
Time Crypto Market offers content visibility for dozens of crypto enterprises, and you can be a part of our network! Reach out to us on our telegram chat for inquiries. The nature of cryptocurrencies is highly unpredictable; always perform your due diligence before any investment. Several articles on our site come from guest contributors or are commissioned pieces, not originating from Time Crypto Market's in-house writers. The perspectives shared in these articles might not necessarily align with those of Time Crypto Market. We do not assume responsibility for the veracity, caliber, promotions, offerings, or any other elements presented on our platform. Consult our comprehensive terms of service and disclaimer for more details.