Top 6 Binance.US Alternatives For Secure Crypto Trading And USD Withdrawals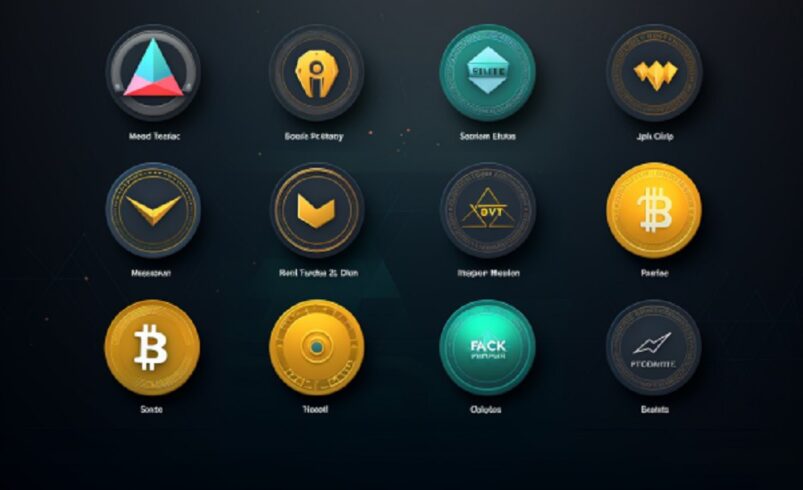 In the wake of regulatory challenges faced by Binance.US, which have hindered users' access to their funds, many crypto enthusiasts are seeking alternative platforms for trading. This guide compiles the top six alternatives to Binance.US that provide a secure environment for trading and earning from cryptocurrencies and enabling safe withdrawals in US dollars.
Binance.US Regulatory Issues
Binance.US, a prominent player in the centralized exchange landscape, has long been a favored choice for United States-based crypto enthusiasts. However, like several other centralized exchanges, it has encountered regulatory hurdles, most notably from the US Securities and Exchange Commission (SEC).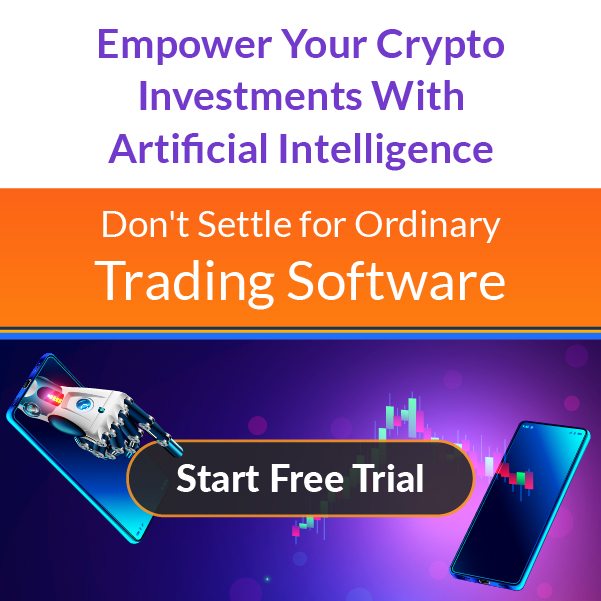 On October 17, 2023, Binance.US implemented changes to its terms of service, discontinuing direct withdrawals in US dollars. The suspension of deposits and withdrawals in USD poses challenges for investors who prefer trading in this currency.
Consequently, users are now exploring alternative platforms that support USD transactions and offer a more stable trading environment.
6 Top USD-Friendly Alternatives
1. Kraken
Established in 2011, Kraken is a trusted and long-standing cryptocurrency exchange catering to all levels of investors. With support for over 220 coins, it offers a versatile platform for trading.
Kraken facilitates spot, margin, and futures trading, providing a range of options for users. The fee structure involves a percentage fee and spread fee, with additional charges for specific payment methods.
Security is a strong suit, with no breaches to date. Its multi-factor authentication system and cold storage bolster user confidence. Registration is quick with KYC verification. Kraken enables smooth transfers by accommodating eight fiat currencies, which include the US dollar.
2. eToro
Established in 2007, eToro caters to diverse investors, offering a user-friendly mobile app for convenient trading. It charges a flat 1% fee per crypto trade. Notably, eToro's copy trading feature allows users to emulate successful investors.
Security measures include FDIC-backed deposits and cold storage for added safety. Customer support is accessible via help centers, support tickets, and a 24/7 phone line. The interactive mobile app further enhances user experience, catering to those who prefer mobile management of their investments.
3. INX
INX, a US-focused exchange, prioritizes security tokens. It offers instant withdrawals and a range of crypto assets for investment.
INX's pioneering SEC-Registered Digital Security IPO underscores its regulatory compliance. It assures users of industry-standard compliance by adhering to EU, SEC, and FINRA regulations.
INX token holders enjoy up to 40% lower trading fees, making it appealing to many. The platform's over-the-counter trading option provides a personalized, private trading experience for users with diverse preferences.
4. Uphold
Uphold stands out as a multi-asset platform, integrating crypto exchange, online brokerage, and forex trading. With a broad spectrum of supported assets, including 250+ cryptocurrencies, users can trade the crypto and other financial markets.
Uphold's user-friendly interface caters to investors of all levels. The innovative Autopilot feature employs dollar-cost averaging to manage crypto market volatility, offering users a strategic investment approach.
With two-factor authentication, encryption, and layered online threat protection, security is paramount. The platform also emphasizes cold storage, safeguarding users' digital assets.
Staking options for popular cryptocurrencies like Tezos, Solana, and Ethereum provide additional avenues for potential earnings.
5. iTrust Capital
iTrust Capital, established in 2018, revolutionizes retirement investing with its Self-Directed Individual Retirement Account (SDIRA) platform. It enables investments in cryptocurrencies, silver, and gold within various IRAs like SEP and Roth.
The platform has a staking feature for interested investors, allowing for up to 90 days of staking and the potential to earn up to 9.5% interest, but with a 20% staking fee. iTrust Capital's emphasis on tax benefits, including tax-free growth and deferred options, aligns with its commitment to retirement-focused investments.
6. BYDFi
Launched in 2019, BYDFi is most suitable for professional traders; it offers advanced features, including spot and derivatives trading, along with margin accounts. Its competitive transaction fees make it an appealing option for traders.
Security is paramount, with regular audits and cold storage options for digital assets. BYDFi's diverse range of trading options, from spot to derivatives and margin accounts, empowers users to execute their investment strategies flexibly.
This comprehensive approach positions BYDFi as a platform of choice for traders seeking a versatile and secure trading experience.
Criteria For Selection
The platforms above merit selection based on the following criteria:
User-friendly interface
Robust security features and protocols
Low withdrawal fees
A diverse range of listed cryptocurrencies
High trading volume and liquidity
Quality of customer support
Choosing The Right Binance.US Alternative
Selecting the ideal platform depends on individual preferences and requirements. Each listed alternative offers competitive rates, robust customer support, high liquidity, and a diverse range of assets. However, it is crucial to conduct thorough research and invest responsibly.

---
Time Crypto Market offers content visibility for dozens of crypto enterprises, and you can be a part of our network! Reach out to us on our telegram chat for inquiries. The nature of cryptocurrencies is highly unpredictable; always perform your due diligence before any investment. Several articles on our site come from guest contributors or are commissioned pieces, not originating from Time Crypto Market's in-house writers. The perspectives shared in these articles might not necessarily align with those of Time Crypto Market. We do not assume responsibility for the veracity, caliber, promotions, offerings, or any other elements presented on our platform. Consult our comprehensive terms of service and disclaimer for more details.