XRP Now A Payment Method For Gamers To Buy And Play Games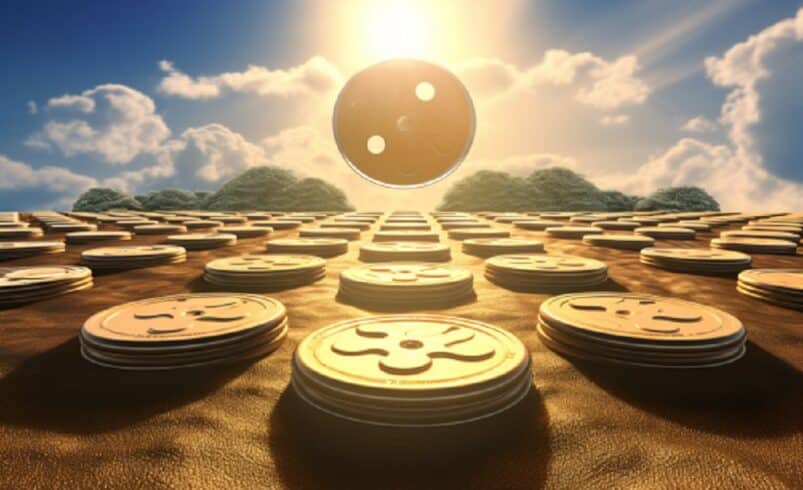 XRP Revolutionizes Gaming Payments
Popular cryptocurrency payment provider BitPay has announced that gamers can now seamlessly purchase and engage in a diverse array of games on the Xsolla platform using XRP as a payment method. Xsolla, an innovative video gaming startup, has joined forces with BitPay, becoming the latest merchant to integrate XRP into its payment options.
This collaboration opens up a world of possibilities for gamers, allowing them to access game titles like SMITE and Roblox with their preferred cryptocurrency.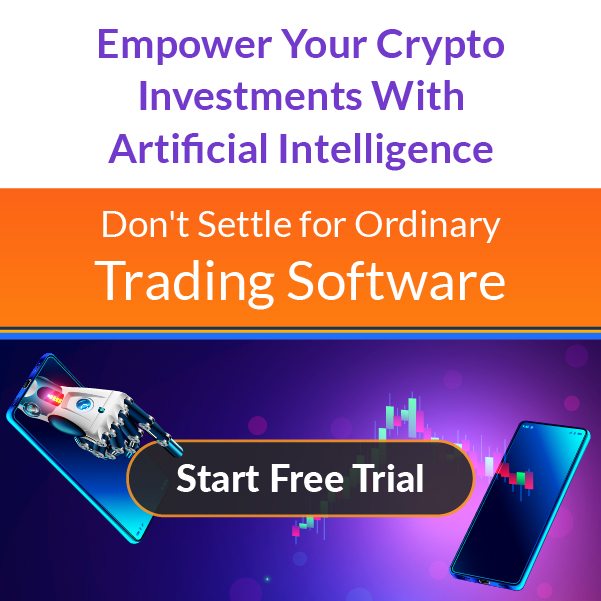 Xsolla's Mission For Game Developers
Founded in 2005, Xsolla has become a global powerhouse in the video game industry, offering comprehensive tools and services tailored for game developers. Central to Xsolla's mission is empowering partners to expand their reach, bolster revenues, and forge strategic alliances with top players in the industry.
This ambition is driven by a commitment to address the challenges associated with the global distribution of games. As part of its core objectives, Xsolla has announced its participation in the upcoming Money 20/20 event in Las Vegas, Nevada.
The partnership between Xsolla and BitPay traces back to 2014 when they initially collaborated to process BTC payments for gamers globally. Since then, they have partnered in other initiatives, with Xsolla consistently embracing various cryptocurrencies supported by BitPay.
For instance, BitPay revealed last month that Xsolla would be among the pioneering merchants to accept PayPal USD (PYUSD), enabling users to make online purchases with this stablecoin.
BitPay's Commitment To Innovation
It is worth noting that BitPay has extended support for XRP since 2019 through a collaboration with Ripple's investment arm, Xpring. Then, it temporarily halted processing XRP-related payments due to regulatory issues.
However, the court's determination that XRP does not classify as a security prompted the crypto firm to relist the cryptocurrency on its platform in August. As a result, BitPay users can now acquire XRP, securely store it in the BitPay Wallet, purchase gift cards, conduct XRP swaps, and complete transactions with BitPay merchants.
This development further extends the list of merchants utilizing XRP, including esteemed names like Newegg, AMC Theaters, Hublot, Namecheap, AirBaltic, and Scan Computers. Furthermore, Ripple, in collaboration with crypto payment provider Lunu, has paved the way for Berlin-based luxury retailers to support digital currency payments, such as XRP, via its Liquidity Hub.
Recently, FCF Pay also announced that Bitcoin miners can settle their electricity bills using XRP, underscoring the growing adoption of XRP payments across various sectors.
XRP For NFT Purchases And Gas Fees
Meanwhile, XRP adoption has extended beyond gaming as it takes center stage in NFT purchases and gas fees within the Root Network. Eri, a prominent figure in the XRP community, recently showcased this newfound utility.
Highlighting an NFT acquisition within the FLUF World ecosystem, Eri revealed that all transactions were executed using XRP. FLUF World is an NFT-centric protocol focused on character collectibles and other non-fungible assets.
Seamless Transition From Ethereum To Root Network
Eri's explanation included a video walkthrough of the Futureverse. In the presentation, she explained that FLUF World was her initial destination within the Futureverse, where she seamlessly transferred her FLUF World collectible from the Ethereum network to the Root Network.
Establishing a path that linked MetaMask to the Futureverse facilitated this seamless transition and allowed for the smooth transfer of XRP tokens to a Futureverse wallet. It's worth noting that the Root Network exclusively employs XRP for gas fees on all transactions, solidifying the cryptocurrency's pivotal role in the network's operations.

---
Time Crypto Market offers content visibility for dozens of crypto enterprises, and you can be a part of our network! Reach out to us on our telegram chat for inquiries. The nature of cryptocurrencies is highly unpredictable; always perform your due diligence before any investment. Several articles on our site come from guest contributors or are commissioned pieces, not originating from Time Crypto Market's in-house writers. The perspectives shared in these articles might not necessarily align with those of Time Crypto Market. We do not assume responsibility for the veracity, caliber, promotions, offerings, or any other elements presented on our platform. Consult our comprehensive terms of service and disclaimer for more details.