5 Best Cryptocurrency Exchanges With The Lowest Spreads In 2023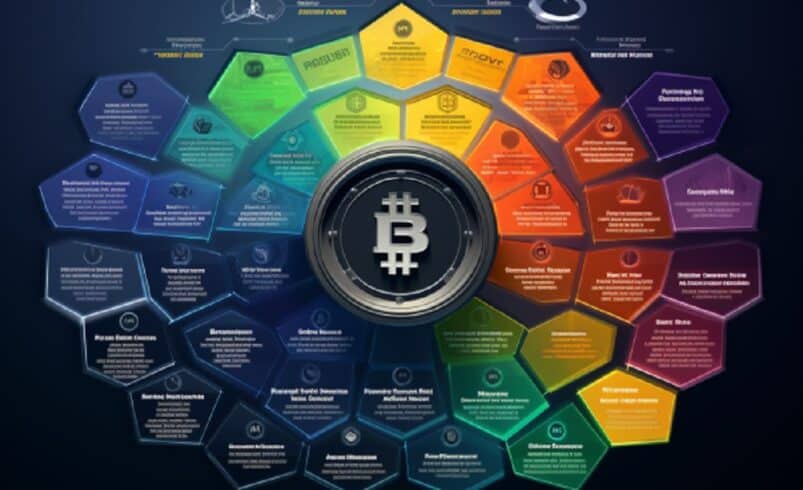 In crypto trading, one crucial factor that can significantly impact your profitability is the spread offered by exchanges. The spread, which represents the variance between the buying and selling prices of a cryptocurrency, plays a pivotal role in determining the cost of a trade.
This guide explores the five best cryptocurrency exchanges in 2023 with the lowest spreads, shedding light on their unique features and offerings.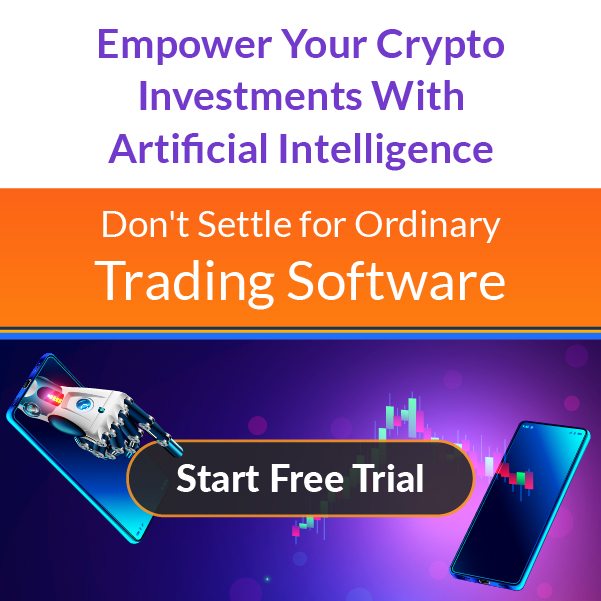 Understanding Spreads In Crypto Trading
Understanding spreads is fundamental in cryptocurrency trading. Spreads represent the difference between the bid (buying price) and ask (selling price) of a cryptocurrency.
The bid is the highest price a buyer offers, while the ask is the lowest a seller accepts. This spread influences trade costs on an exchange. Trades incur fees based on the spread, usually a percentage of the trade.
Wider spreads lead to higher trade fees.
Coinbase: A User-Friendly Crypto Exchange
Coinbase distinguishes itself as a user-friendly crypto exchange, suitable for both beginners and experts. Coinbase Advanced Trade offers advanced functionalities such as comprehensive charting and supports crypto-to-crypto transactions, along with market, limit, and stop orders.
However, the platform offers Coinbase One, a unique subscription service priced at around $30 per month (at the time of writing) that allows access to fee-free trades. While Coinbase enables rapid withdrawals for immediate access to purchased cryptocurrencies, the platform's fee structure can be complex, influenced by factors like the chosen payment method, order size, and market conditions.
FXGT.com: A Premier Choice
FXGT.com is a premier choice for traders navigating the complexities of the digital market, particularly appealing to seasoned traders with features like high leverage and negative balance protection. The platform offers remarkably competitive spreads, starting as low as 0.00014 pips.
Notably, FXGT.com doesn't charge commissions for trades from PRO accounts, making this option attractive. Accessibility is a crucial feature, with FXGT.com requiring only a minimal $5 (or equivalent currency) deposit to open a live account.
This entry point is notably lower than many other brokers, making FXGT.com accessible to a broader range of individuals. The standard FXGT MT 5 account grants access to a maximum leverage of 1:1000 based on volume.
In addition to offering tight spreads, it safeguards against negative account balances, establishing an optimal environment for various trading strategies. However, its spread offerings depend on specific financial instruments and market conditions.
Kraken: Empowering Experienced Traders
Kraken, a leading crypto exchange, is most suitable for seasoned traders. Its advanced tools, customizable interfaces, and comprehensive chart analysis make it a top choice.
The platform offers diverse trading options, including spot, margin, and futures trading for strategy diversification. Fees on Kraken are determined by trading volume, with distinct rates for makers and takers.
While a spread fee applies to Instant Buy, additional charges may occur based on transaction size and market conditions. As trading volume rises, fees decrease, making it advantageous for high-volume traders.
Paybis: Prioritizing Customer Support
With user satisfaction as a top priority, the Paybis platform maintains a robust customer support system. It features a competitive fee structure, ranging from 0.49% to 2.49%, contingent on the specific transaction and payment methods.
Paybis also offers users their first transaction free of fees, an attractive proposition for newcomers. Besides supporting over 40 fiat currencies, the platform provides access to various crypto assets.
OKX: Transparency And Low Fees
OKX, formerly OKEx, stands out with transparent, low-cost trading. Offering a seamless experience without conversion, processing, or spread fees, it maintains competitive fees ranging from 0.10% to 0.15% for spot trading, below the industry average.
Although a spread fee isn't immediately visible, it's included. For futures contracts, fees range from 0.02% to 0.05%, and margin trading fees depend on spot rates with added charges for fund borrowing.
While fiat deposits and withdrawals are free, there are fees associated with crypto withdrawals depending on the specific cryptocurrency and chain. Supporting nearly 350 cryptocurrencies, OKX's user-friendly interface, P2P trading, low fees, and diverse wealth options like staking and project investments make it a versatile choice for traders at any level.
If an excellent spread is your primary determinant in choosing a crypto exchange, either of these options are most suitable for you.

---
Time Crypto Market offers content visibility for dozens of crypto enterprises, and you can be a part of our network! Reach out to us on our telegram chat for inquiries. The nature of cryptocurrencies is highly unpredictable; always perform your due diligence before any investment. Several articles on our site come from guest contributors or are commissioned pieces, not originating from Time Crypto Market's in-house writers. The perspectives shared in these articles might not necessarily align with those of Time Crypto Market. We do not assume responsibility for the veracity, caliber, promotions, offerings, or any other elements presented on our platform. Consult our comprehensive terms of service and disclaimer for more details.