Massive SHIB Withdrawals From Bitvavo: Here's Why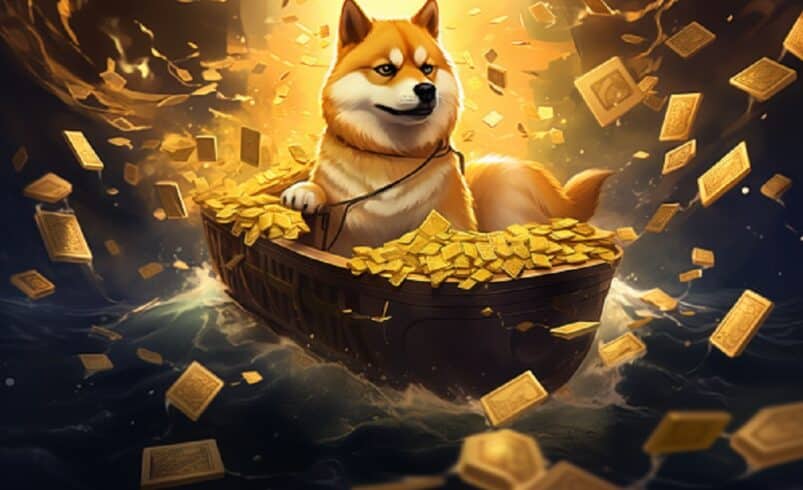 Monumental SHIB Withdrawal from Bitvavo
Blockchain tracker Whale Alert recently highlighted the withdrawal of a staggering 4.4 trillion Shiba Inu (SHIB) (valued at $33,914,658) from Bitvavo, a significant cryptocurrency exchange headquartered in Amsterdam. According to Whale Alert, the receiving wallet also belongs to Bitvavo, a destination that surprised many.
Analysts opined that this transaction suggests an internal transfer within the platform, prompting speculation about its motives. Over the past few months, Bitvavo has executed similar substantial SHIB transactions, signaling a well-planned effort to manage their crypto holdings effectively.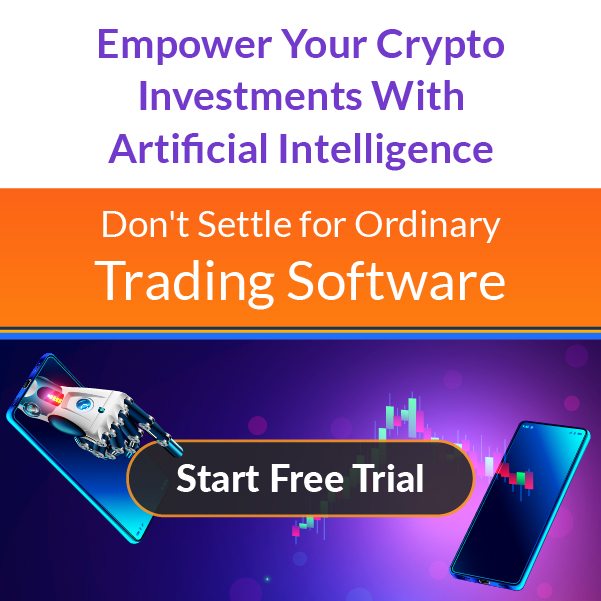 Additionally, Whale Alert identified transfers exceeding 4.3 trillion Shiba Inu tokens performed by anonymous digital wallets associated with prominent crypto whales. Meanwhile, IntoTheblock, a respected on-chain data analytics firm, recently noted that whales' SHIB transfers have surged by 1,172%.
Shibarium's Shiba Name Service (SNS)
In a related development, Shytoshi Kusama, the pseudonymous lead developer for the SHIB ecosystem, announced an innovative feature on the Shibarium Layer-2 blockchain, the Shiba Name Service (SNS). The launch of this feature represents a significant step towards establishing what's dubbed a "Shibdentity," a decentralized identity platform that empowers users to have full ownership and control over their digital identities.
Through SNS, Shibarium users can generate SHIB-related names for use on the blockchain. These names are more user-friendly and offer an accessible means of interaction with the blockchain.
Furthermore, a recent post by the Shibburn service highlighted the commendable effort of the SHIB community last month. The community reduced SHIB's circulating supply significantly, with over 1.46 billion SHIB sent to "inferno" wallets through 753 transactions.
Shiba Inu's Remarkable Growth On Binance
Meanwhile, SHIB's price has continued its upward trajectory, gaining 3.4% in the last 24 hours and trading at $0.00000793, according to the latest Coingecko data. However, analysts remarked that a notable factor contributing to Shiba Inu's sustained bullish momentum is the double-digit surge in the volume of SHIB on the Binance exchange.
As of the latest available data, Shiba Inu has experienced an uptick of 21.8% on the Binance platform, accompanied by a trading volume of $37,739,036 within the last 24 hours. This surge in volume on Binance, one of the most liquid crypto trading platforms, underscores the growing popularity of the token within the exchange's ecosystem.
Other Factors Driving SHIB's Growth
Delving deeper into the factors driving Shiba Inu's growth, several underlying elements come to light. One key contributor is the burn rate feature, which has fluctuated over the past month.
This burn rate is a pivotal growth catalyst as it systematically diminishes the circulating supply of SHIB, amplifying its scarcity and subsequently driving up its price. Shiba Inu introduced Shibarium, its Layer-2 scaling solution anchored on the Ethereum network, in August.
This initiative aims to support the emergence of a dynamic smart contract ecosystem, fostering increased demand for SHIB across various applications. Since its inception, Shibarium has diligently adhered to this mission, launching platforms such as MARSWAP and ChewySwap to enhance broader SHIB adoption.
Additionally, Shiba Inu's whales' accumulation and the ecosystem's systematic token-burning activities have contributed to protocol stability, price steadiness, and an overall increase in scarcity. Meanwhile, SHIB's price is setting its sights on a bullish November, hoping to recoup the more than 35% loss it has recorded over the past year.

---
Time Crypto Market offers content visibility for dozens of crypto enterprises, and you can be a part of our network! Reach out to us on our telegram chat for inquiries. The nature of cryptocurrencies is highly unpredictable; always perform your due diligence before any investment. Several articles on our site come from guest contributors or are commissioned pieces, not originating from Time Crypto Market's in-house writers. The perspectives shared in these articles might not necessarily align with those of Time Crypto Market. We do not assume responsibility for the veracity, caliber, promotions, offerings, or any other elements presented on our platform. Consult our comprehensive terms of service and disclaimer for more details.