Busan Unveils $75M Ethereum Mainnet Project To Become Blockchain City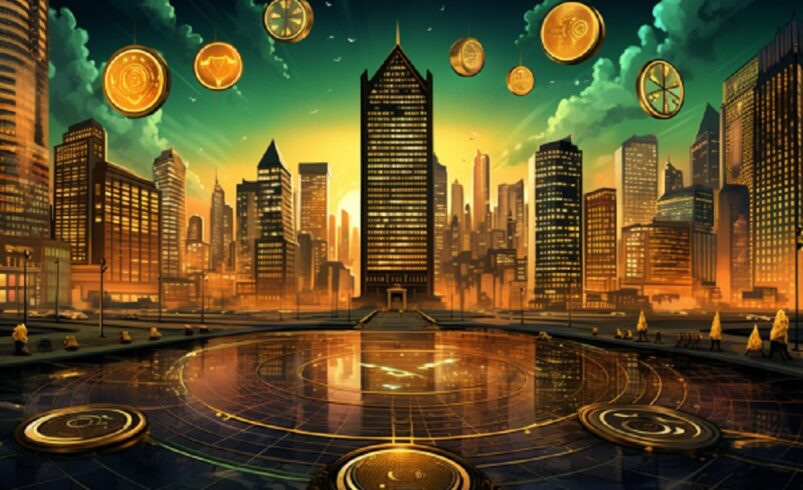 South Korea is doubling its blockchain initiative after launching a $75 million Ethereum-compatible mainnet project. Busan, the country's second-largest city, will host the new initiative as the authorities aim to position it as the 'blockchain city' by linking several mainnets in a single protocol.
South Korea's Blockchain City
Busan City has allocated 100 billion Korean won (approximately $75 million) to accelerate open blockchain development that adheres to international standards in a step toward technological advancement. In addition, the Blockchain Innovation Fund (BIF) will handle the funding and management aspect of the proposed blockchain initiative.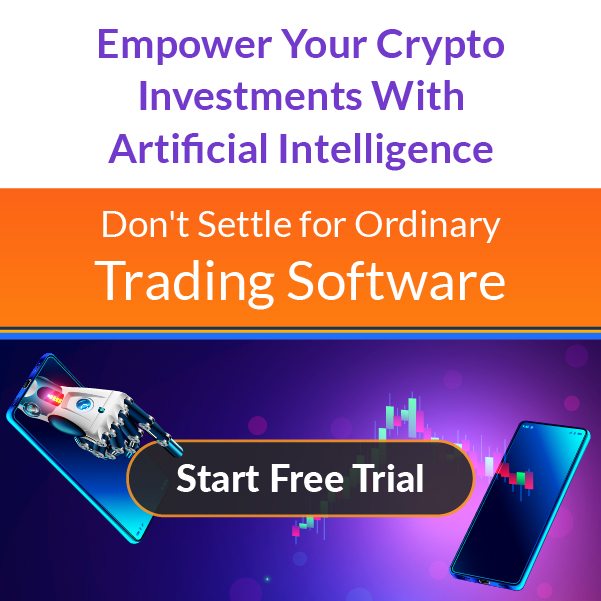 Furthermore, the capital for this venture will be sourced from investments made by publicly listed financial institutions in Busan. Interestingly, enthusiasm for this venture has been mirrored in the interest expressed by nearly 100 private firms ready to contribute to Busan's thriving blockchain ecosystem.
It is worth noting that the BIF, a private fund, has backed Busan's burgeoning blockchain industry and the expansion of its technological infrastructure. This fund, supported by financial and public institutions in the city, is poised to play a critical role in turning the thriving metropolis into a global blockchain innovation hub.
In addition, the public blockchain is being developed as part of the Busan Digital Asset Exchange Establishment Promotion Plan and Future Schedule to transform it into a blockchain city. According to an official statement, Busan City has been actively engaged in rigorous trials of multiple blockchain technology applications within its trade-free zone.
However, most of these initiatives were conducted on different blockchain platforms, resulting in a disjointed experience for the businesses that participated in the trials. This prompted the city administration to consider a unified approach to a public blockchain tailored to the city's needs and aligned with global blockchain networks like Ethereum.
As a result, this decisive move is expected to streamline operations within the city's trade-free zone and strengthen Busan's position as a hub of seamless and internationally-compatible blockchain innovations.
Liaising With Korea's Internet And Security Agency
Furthermore, Busan City is actively involved in developing the Blockchain Trust Framework technology standard, supervised by the Korea Internet & Security Agency. This project is expected to improve the quality of private services while encouraging cooperation and interconnectivity between key players.
According to the authorities, it would establish stringent criteria, including aspects like the blockchain system's technical architecture, performance benchmarks, and security requirements, to achieve this goal. A side benefit of this framework is that it can help improve the quality of private sector offerings in the blockchain sphere and optimize public services within the city.
By following this technologically advanced blueprint, Busan City aims to kickstart the move for a robust and interconnected ecosystem that leverages the transformative potential of blockchain technology. This forward-thinking initiative illustrates Busan City's commitment to digital excellence and innovation.
The city plans to launch the Busan Digital Asset Exchange in the first half of 2024 as part of its long-term comprehensive blockchain development approach. The strategy employed by the city is set to be a game changer since it would involve not only the listing of digital assets but also an ideal framework for tokenized securities.
Among these securities will be treasured assets, including precious metals and essential raw materials such as gold, copper, and fossil fuels.

---
Time Crypto Market offers content visibility for dozens of crypto enterprises, and you can be a part of our network! Reach out to us on our telegram chat for inquiries. The nature of cryptocurrencies is highly unpredictable; always perform your due diligence before any investment. Several articles on our site come from guest contributors or are commissioned pieces, not originating from Time Crypto Market's in-house writers. The perspectives shared in these articles might not necessarily align with those of Time Crypto Market. We do not assume responsibility for the veracity, caliber, promotions, offerings, or any other elements presented on our platform. Consult our comprehensive terms of service and disclaimer for more details.