Buterin Moves ETH Holdings To Coinbase; ETH's Price Surpasses $2,000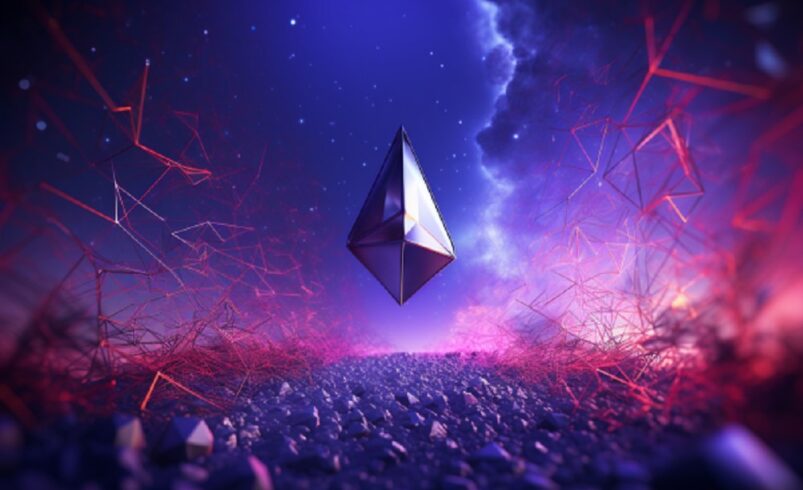 Ethereum Price Rise And Buterin's Coinbase Transfer
Ethereum recently broke the significant barrier of $2,000, marking a notable milestone in its price trajectory. Coinciding with this bullish movement, Ethereum co-founder Vitalik Buterin transferred 50 ETH, valued at around $106,000, to Coinbase Custody.
However, it's compulsory to clarify that such transfers don't inherently signal an intention to sell assets but might be part of a broader financial strategy or a security-driven move. Coinbase Custody, the recipient of Buterin's transfer, is a specialized service for secure cryptocurrency storage.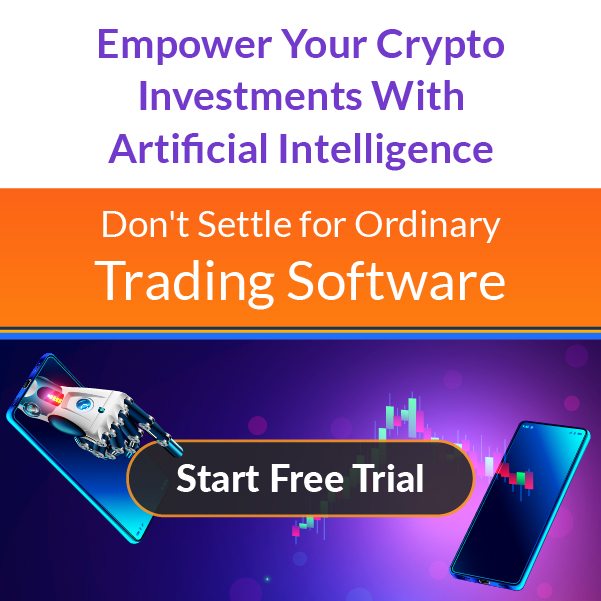 It is tailored for institutional clients and provides features like insurance coverage and third-party auditing. This service aims to offer a protected sanctuary for substantial cryptocurrency holdings, mitigating the risks associated with exchange wallets.
While transfers by notable figures like Buterin can influence market sentiment, attributing Ethereum's surge solely to these moves oversimplifies the intricate dynamics of cryptocurrency price movements. Several other factors, including investor sentiment, broader market trends, and ecosystem developments, caused the uptrend in ETH's price.
BlackRock's Ethereum ETF Exploration
A significant contributor to Ethereum's recent price surge is leading asset manager, BlackRock's filing of an ETH ETF proposal. This development signifies the increasing interest and acceptance of cryptocurrencies as an asset category among institutional investors.
BlackRock's interest in launching an ETH ETF product is a vote of confidence in the leading altcoin. More importantly, it could catalyze more institutional capital inflow into cryptocurrency, further fueling ETH's bullish momentum.
Meanwhile, the move by BlackRock to register the iShares Ethereum Trust follows a pattern observed earlier in the year when it registered a Bitcoin trust. Then, the asset manager followed this strategic step with a proposal for a spot Bitcoin ETF, emphasizing its systematic approach to navigating the cryptocurrency landscape.
Ethereum's price surge aligns with the prevailing trend of growing institutional interest in cryptocurrencies, boosting investor confidence in the crypto market.
Ethereum Micro Wallets Surpass 100,000
Meanwhile, the Ethereum ecosystem recorded another noteworthy milestone as its micro addresses (holders of less than 0.1 ETH) exceeded 100,000 per on-chain data by Santiment. This achievement sheds light on Ethereum's growing adoption and evolving ownership distribution.
While micro wallets surge in numbers, there have also been notable increases in wallets holding more than 0.1 ETH. This diversification signifies a dynamic shift in Ethereum holdings. Whales currently hold 32.94% of ETH's total circulating supply, equating to approximately 40.83 million ETH, according to data provided by IntoTheBlock. In contrast, smaller investors collectively hold 12.48% of this market, translating to 15.47 million ETH.
A Dynamic Ownership Ecosystem
Meanwhile, recent dynamics in Ethereum holdings indicate a rising interest from small-scale investors. The holdings increase for the smallest wallet category underscores a broader influx of individual investors into the Ethereum ecosystem.
This trend contrasts a decline in larger wallet categories, hinting at strategic portfolio reallocation or a quest for liquidity. After trading at over $2,000, Ethereum enters a phase influenced by strategic moves from notable personalities like Buterin and rising institutional interest.
Furthermore, the evolving ownership landscape, encompassing micro-wallet holders and institutional giants, showcases Ethereum's maturation. Ultimately, the interplay of small-scale and institutional investors, notably BlackRock, positions Ethereum for sustained growth.

---
Time Crypto Market offers content visibility for dozens of crypto enterprises, and you can be a part of our network! Reach out to us on our telegram chat for inquiries. The nature of cryptocurrencies is highly unpredictable; always perform your due diligence before any investment. Several articles on our site come from guest contributors or are commissioned pieces, not originating from Time Crypto Market's in-house writers. The perspectives shared in these articles might not necessarily align with those of Time Crypto Market. We do not assume responsibility for the veracity, caliber, promotions, offerings, or any other elements presented on our platform. Consult our comprehensive terms of service and disclaimer for more details.