Former NYSE President Joins FTX Auction: Is An FTX Rebirth Possible?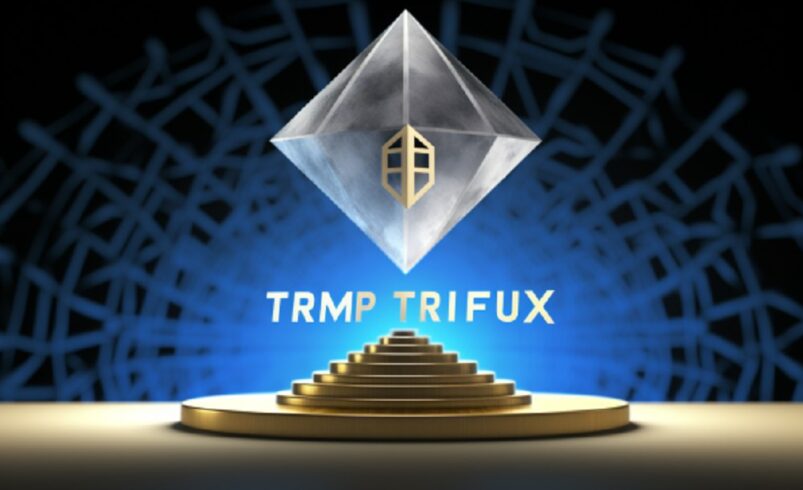 According to reports, Tom Farley, the former CEO of the New York Stock Exchange (NYSE), is leading a company seeking to resurrect the bankrupt crypto exchange FTX. Bullish Figure Technologies, a fintech startup, and a crypto investment firm, Proof Group, are interested in acquiring the troubled exchange.
Farley Leads Bullish's Quest To Acquire FTX
Bullish is vying for the opportunity to lead the future of FTX and is backed by renowned investors like Founders Fund and Louis Bacon, a hedge fund manager. Figure Technologies, a startup co-founded by former SoFi CEO Mike Cagney, and Proof Group, a consortium that recently won the bid for bankrupt crypto lender Celsius, have joined the fray.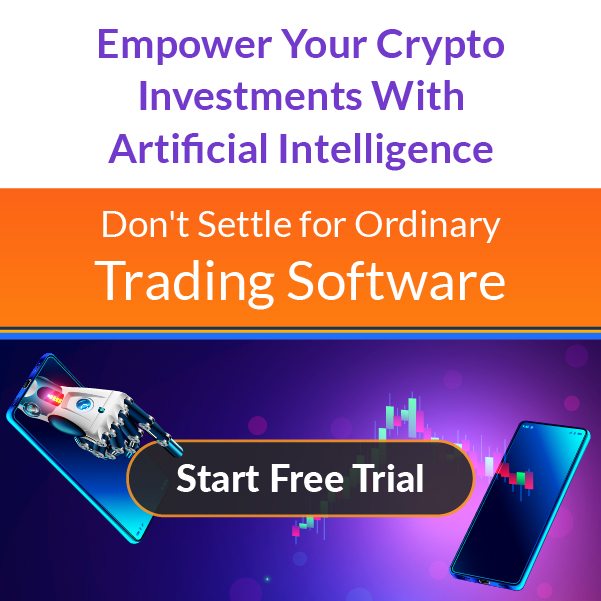 It is worth noting that FTX's real estate holdings in the Bahamas and other auxiliary assets are not included in the sale process. Meanwhile, the auction winner will be announced in December, with a renewed promise of FTX redesign and compensation for its customers through equity or tradable tokens.
Despite the possibility of a new beginning, the new owner faces a formidable challenge in restoring trust and credibility, particularly among professional traders who may be wary due to FTX's questionable past. Therefore, overcoming this barrier will be critical in cementing FTX's position as a reliable and trustworthy player in the cryptocurrency market.
Bankman-Fried's Conviction And FTX's Imminent Relaunch
The brain behind the once-vibrant FTX, Sam Bankman-Fried (SBF), is facing multiple charges, which include the diversion of billions of dollars from customer accounts to personal investments, luxurious real estate, and political donations. Recent developments concerning SBF's lawsuit show that a federal jury in New York unanimously convicted Bankman-Fried of 7-count charges,
With sentencing scheduled for March, the former founder executive faces up to 115 years in prison. However, the involvement of a former New York Stock Exchange (NYSE) President and prominent investors has increased the intrigue surrounding a potential FTX relaunch as the industry closely monitors the exchange's auction proceedings.
The case against Bankman-Fried is a reminder of the crypto industry's challenges and risks attributed to the absence of adequate regulations. Hence, it is no surprise that regulators and market participants keenly observe this case's updates.
Is An FTX Rebirth On The Horizon?
If it happens, FTX's exit from bankruptcy in the coming year could pave the way for a fresh start under its new owners. According to multiple expert analyses, the prospective buyer of the troubled exchange holds the key to its revival.
However, industry observers warn of the uphill battle that awaits any attempt to reestablish trust in the exchange. For instance, professional traders may hesitate to embrace FTX's relaunch due to its tainted history of fraud and embezzlement.
Thus, the possibility of rebranding the revived exchange by dropping the FTX name has emerged as a viable option as discussions among potential bidders heat up. A new identity could represent a break from the troubled past and a symbolic commitment to transparency, security, and accountability.
Although the fate of FTX is unknown, the prospect of its resurrection provides hope for customers and the larger crypto community. With a possible restart on the horizon, the industry awaits the birth of a new dawn for this once-dominant exchange.

---
Time Crypto Market offers content visibility for dozens of crypto enterprises, and you can be a part of our network! Reach out to us on our telegram chat for inquiries. The nature of cryptocurrencies is highly unpredictable; always perform your due diligence before any investment. Several articles on our site come from guest contributors or are commissioned pieces, not originating from Time Crypto Market's in-house writers. The perspectives shared in these articles might not necessarily align with those of Time Crypto Market. We do not assume responsibility for the veracity, caliber, promotions, offerings, or any other elements presented on our platform. Consult our comprehensive terms of service and disclaimer for more details.