New York Regulator Proposes Stringent Guidelines For Crypto Listing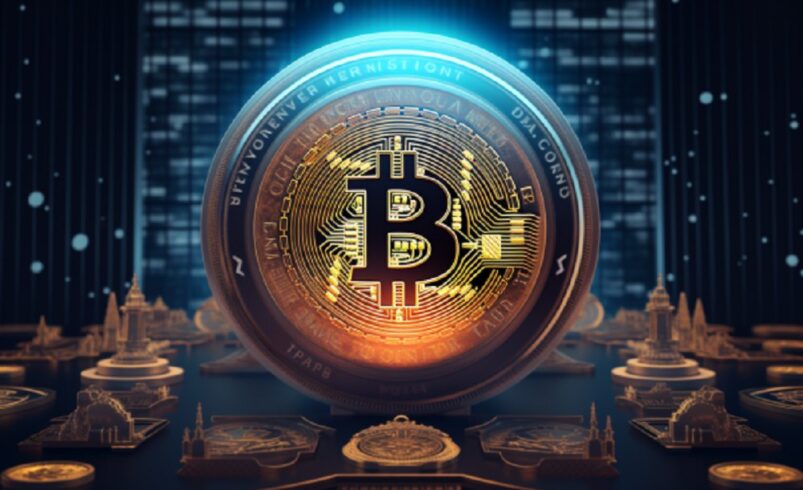 The call for greater transparency and openness in the cryptocurrency sector has continued to gain traction as the New York State Department of Financial Services (NYDFS) unveils new rules.
Hence, the regulator is seeking public feedback on the proposed crypto legislation, with public comment expected until October 20.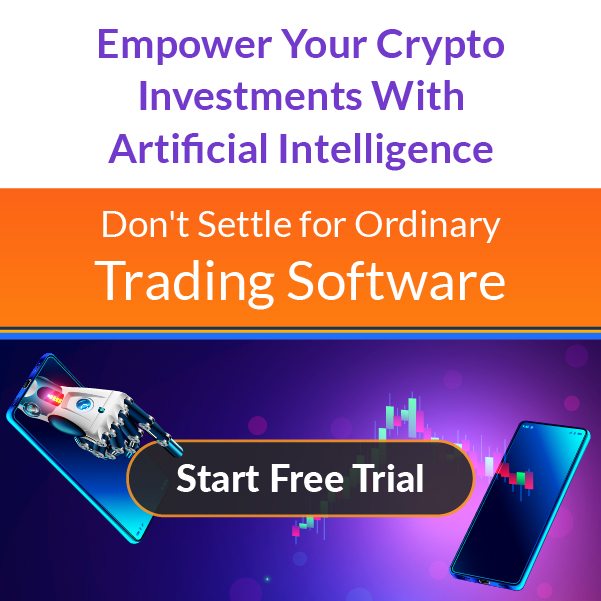 NYDFS Unveils New Guidelines
Due to the clamor for transparency in digital asset transactions, the New York regulator has revamped its existing cryptocurrency legislation. The NYDFS aims to establish a new standard for digital asset service providers by developing suitable regulations and providing clear guidance.
According to reports, the NYDFS is moving to transform the state's crypto sector. The proposal includes several regulations that have been painstakingly crafted to control the activities of crypto exchanges and businesses.
The core of the latest framework is its approach to the assessment procedure that crypto offerings must undergo before being listed or delisted. The NYDFS's move represents a turning point in the cryptocurrency industry's journey toward legitimacy and trust.
Furthermore, the financial watchdog hopes it can inspire confidence among users and investors by establishing a solid framework for the activities in this sector. In addition to defending stakeholders' interests, this proactive approach is expected to pave the way for a more secure and reliable digital financial ecosystem in the state.
According to the NYDFS Superintendent, Adrienne Harris, the proposed legislation is a direct response to identifying alleged flaws within the existing system. Its main goal is to strengthen and raise the bar for coin offerings by crypto entities, increasing investor trust and integrity in the digital asset market.
This significant step toward regulatory improvement is likely to have far-reaching effects, not just for the state of New York but also for other jurisdictions.
Focus On Risks Assessment
Furthermore, this comprehensive framework focuses on risk assessment at the core of its implementation. Before releasing new coin-listing and delisting policies to the public in New York, crypto exchanges must thoroughly evaluate and present them for review by the relevant authorities.
This measure is purposefully created to achieve two aims – protect consumers' interests and give businesses the chance to complete listings with apparent regulatory approval. In addition, the NYDFS has reiterated its dedication to ensuring a safe and vibrant crypto ecosystem by striking a balance between consumer protection and industry innovation.
Meanwhile, the timing of the proposed legislation's release coincides with Harris' second anniversary as head of New York's regulatory agency. According to industry observers, the NYDFS has exercised its regulatory authority with professionalism and zeal throughout under Harris' leadership.
Notably, the regulator has levied hefty fines totaling up to $132 million against established crypto firms like Coinbase and Robinhood's crypto division. The regulatory body's firm strategy highlights Harris' unwavering commitment to upholding accountability in the cryptocurrency sector, further establishing her credentials as a decisive leader in enforcing financial regulation.
Observers believe that New York has taken a crucial step in ensuring that the digital asset ecosystem is sanitized for the benefit of consumers. Even though the US Securities and Exchange Commission (SEC) is attempting to enforce compliance, experts note that the agency has failed to implement comprehensive guidelines for other state actors.

---
Time Crypto Market offers content visibility for dozens of crypto enterprises, and you can be a part of our network! Reach out to us on our telegram chat for inquiries. The nature of cryptocurrencies is highly unpredictable; always perform your due diligence before any investment. Several articles on our site come from guest contributors or are commissioned pieces, not originating from Time Crypto Market's in-house writers. The perspectives shared in these articles might not necessarily align with those of Time Crypto Market. We do not assume responsibility for the veracity, caliber, promotions, offerings, or any other elements presented on our platform. Consult our comprehensive terms of service and disclaimer for more details.