Shibarium Goes Live On Multiplatform Wallet Amidst Ongoing Growth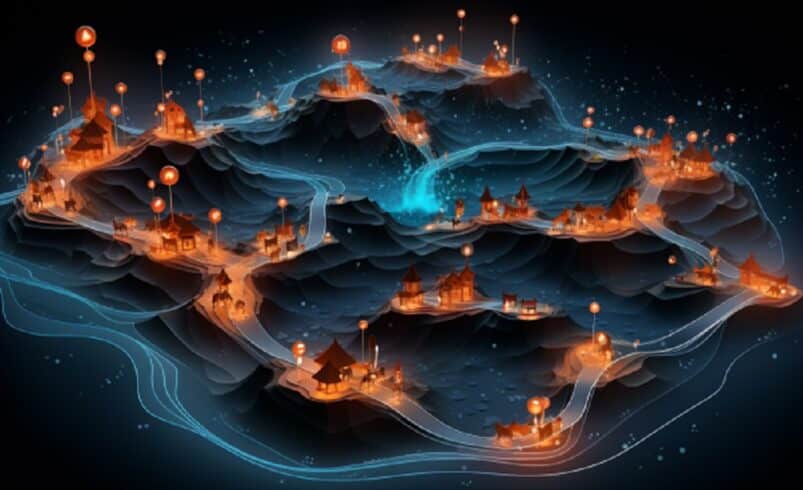 In an exciting turn of events for the Shiba Inu community, Shibarium, its Layer 2 protocol, has achieved a significant milestone after its integration with MathWallet. This versatile Web3 crypto wallet boasts over 3.5 million users and supports over 150 blockchains.
This collaboration marks a pivotal moment in Shibarium's journey toward widespread adoption. Currently, Shibarium has an impressive record of over 3 million transactions. Meanwhile, Shibariumscan data reveals that the protocol has recorded 3,075,418 transactions, with 1,250,295 unique wallet addresses and 776,663 total blocks, showcasing remarkable growth.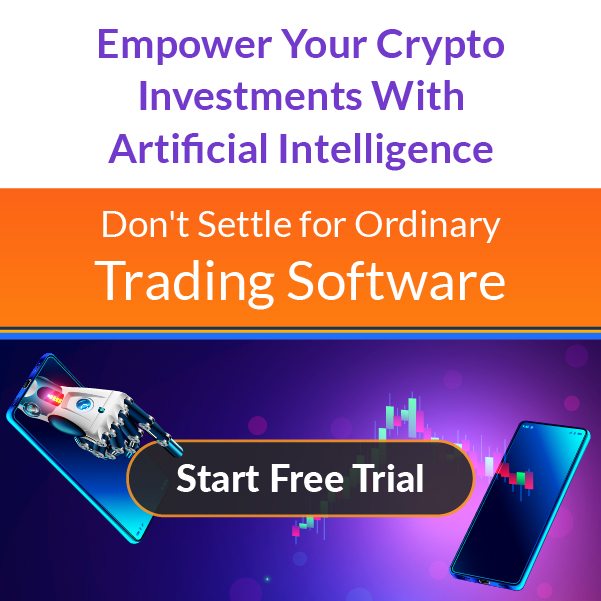 BONE's Developments And Whale Activities
One of the standout achievements within the Shibarium ecosystem is the progress made by BONE, the platform's designated gas token. For instance, LaborX, a leading platform connecting freelancers and employers in the crypto and Web3 sectors, has seamlessly integrated the Bone ShibaSwap (BONE) payment option, allowing users to conduct transactions and receive compensation in this gas token.
It is worth noting that the platform also allows payments in SHIB. Meanwhile, Kaal Dhairya, a distinguished developer in the Shiba Inu community, has issued a stern advisory regarding Calcium, a dummy token pivotal in BONE's minting and renouncing process.
Dhairya warns the SHIB community to exercise caution and refrain from involvement with the Calcium token, emphasizing its lack of liquidity, intrinsic value, or foreseeable utility. Lately, whale activity within the Shiba Inu ecosystem has surged remarkably, as data from IntoTheBlock indicates.
Large holder inflow, a metric tracking the movement of funds into addresses owned by SHIB whales, has experienced a 1,459% increase this week. Additionally, large holders' netflow has surged by 2,326% during this period, underscoring a discernible accumulation trend by major holders and whales.
Within the last 24 hours, IntoTheBlock's data also registered a 346% spike in large transaction volume within the Shiba Inu network. The large transaction volume within this period resulted in the movement of 5.31 trillion SHIB, marking the highest volume recorded within the past seven days.
This data offers valuable insights into the aggregate volume of transactions orchestrated by whales in a single day.
Major Exchange Sees 4.5 Trillion SHIB Exit Amid Adoption Surge
Furthermore, Whale Alert, a distinguished crypto data tracker, reported a transfer of 4,595,530,677,374 SHIB, equivalent to $33,377,339, from the Bitvavo crypto exchange to an undisclosed wallet. Whale Alert also captured a substantial transfer of SHIB from the Amsterdam-based crypto exchange Bitvavo in a separate but equally significant development.
This transaction involved the movement of 4.5 trillion SHIB, valued at $33,377,339 at the time of the transfer. However, reports indicate that this transaction was an internal operation within the Bitvavo exchange to redistribute its Shiba Inu supply.
The momentum behind SHIB adoption continues to build, driven by recent integrations on prominent platforms. Furthermore, the support extended by MathWallet for Shibarium's Shiba Inu token has added another layer of legitimacy and accessibility, further solidifying the path to broader adoption.
Over the past 24 hours, the SHIB community has made additional efforts to reduce the circulating supply of this meme-themed token. Data from the Shibburn wallet tracking platform indicates that 247,753,783 SHIB has been transferred to unspendable wallets.
This represents a 35.88% increase in the burn rate. Notably, one of these transactions involved the transfer of over 191.5 million SHIB.

---
Time Crypto Market offers content visibility for dozens of crypto enterprises, and you can be a part of our network! Reach out to us on our telegram chat for inquiries. The nature of cryptocurrencies is highly unpredictable; always perform your due diligence before any investment. Several articles on our site come from guest contributors or are commissioned pieces, not originating from Time Crypto Market's in-house writers. The perspectives shared in these articles might not necessarily align with those of Time Crypto Market. We do not assume responsibility for the veracity, caliber, promotions, offerings, or any other elements presented on our platform. Consult our comprehensive terms of service and disclaimer for more details.