A Simple And Comprehensive Guide To Trading Crypto Futures On Binance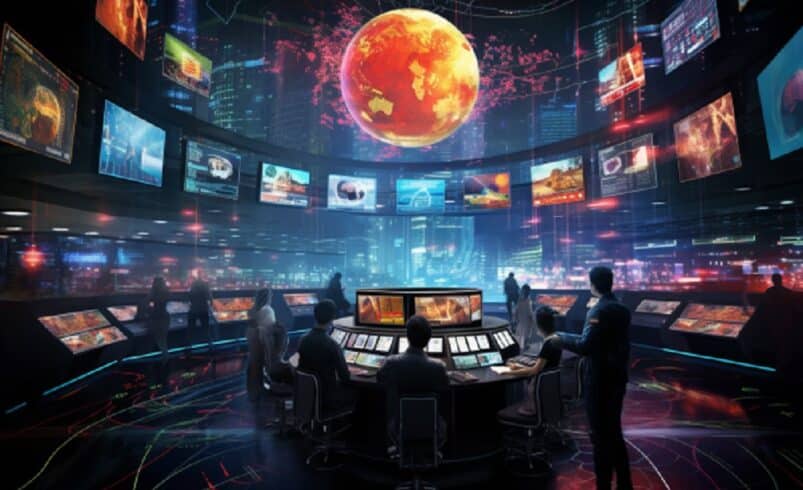 Binance is the leading crypto trading platform and the most preferred among futures traders. The platform features a collection of derivative products, an enormous order book depth, and the highest trading volume compared to other crypto exchanges.
However, despite the complexities of some derivatives products on the trading platform, Binance has a simple user interface that allows traders to trade seamlessly. In addition, users could execute more advanced orders on Binance's intuitive, user-friendly interface.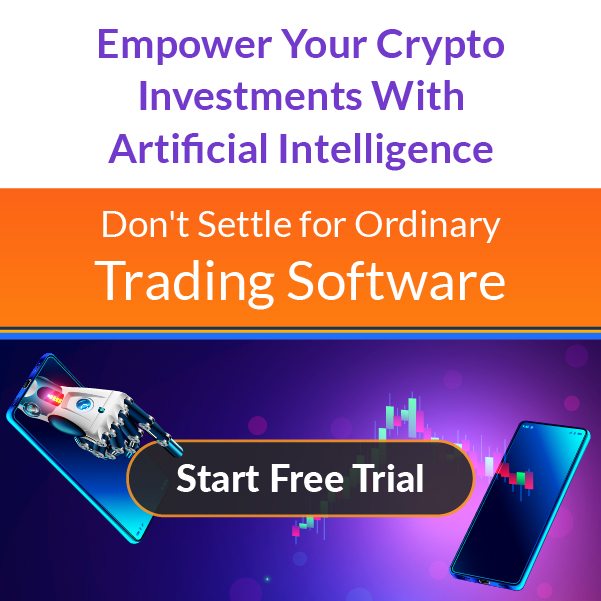 In this guide, we will discuss the Binance derivatives exchange, how to get started, and how to navigate the perpetual futures trading interface.
Trading Options
Binance is, without doubt, the largest crypto exchange in terms of active user base and daily trading volume. It has a feature-packed trading platform to meet its users' diverse needs and provide them with access to a range of products and services.
The spot exchange is Binance's most famous feature, allowing users to participate in spot trading with over 350 crypto assets across more than 1,000 transaction pairs. Other widely used products on the platform include Binance Launchpad, margin trading, and a staking feature.
Recently, Binance became the most sought-after derivatives exchange after reaching a market share of 57% in June 2023. The Binance derivative exchange supports various derivatives types and options, leveraged tokens, and perpetual futures.
Its trading options are open to both professional and retrial traders.
Perpetual Trading
It is among the most popular offerings on Binance due to its flexibility and efficiency. The Binance perpetual futures products now include more than 240 perps pair for dialing trading, expanding the platform's range of assets.
With this feature, Binance has continued to be the most preferred perpetual futures platform for short and long-term investors looking to leverage price instability and hedging moves. Due to its deep liquidity and extensive supply of derivatives, Binance has consistently become the most popular derivatives exchange among traders.
Like other futures exchanges, the Binance platform allows users to trade perps with up to 125x leverage on selected contracts involving cross and isolated margin options.
How To Get Started With Perpetual Futures Trading
Before you begin, you must open a futures account or log into one you already have. You may also be required to complete a know-your-customer (KYC) verification based on your location. This is done to validate your account before you can begin trading.
After registering, log into your account and fund your derivatives wallet. You must deposit the required amount of cryptocurrency into your wallet.
Use the transfer tool to move your balance from fiat, the default tool, to the USD(S)-M futures wallet. After funding your futures wallet, you can begin trading.
Proceed to the Binance derivatives section and pick the range of products and options you want to trade. Use the selector to search for the market you wish to participate in for more straightforward navigation.
Alternatively, you can search the market among the listed ones. The trading interface automatically opens, and you can choose to go long or short on any asset.
Select your order size, the entry price, and other relevant parameters, and click the buy or sell button. Ensure that you check your leverage threshold before assigning your orders.
After filling your order, you must manually close it or set a limit close order to lock your gains or losses. Like other derivatives platforms, Binance adopts the index price and the moving average (MA) model to calculate the price threshold.
Restricted Countries And Futures Trading Fees On Binance
The Binance platform employs a tier-based fee schedule for its future products. However, it allows a discount fee for users that meet the quotas for trading volumes or hold more than the required amount of BNB Coin (BNB).
It is noteworthy that trading fees are usually lower for BUSD-margined perpetual futures. The costs start at 0.012% for regular user-tier makers and 0.03% for regular user-tier takers.
Moreover, traders must pay the funding rate specified in the contract stipulations for each perpetual future. The cost is usually 0.01% per funding phase.
Meanwhile, some features of the Binance derivatives products are unavailable in some jurisdictions. The platform does not have the license to offer such services in those regions.
Nevertheless, the Binance exchange supports users from more than 100 countries globally. Hence, users in regions not listed on the Binance's country selector will not be able to access the derivatives trading options on the platform.
Such restricted countries include the United States, China, Germany, the United Kingdom, South Korea, Canada, and Iran. However, the exchange updates this list regularly to reflect current realities.

---
Time Crypto Market offers content visibility for dozens of crypto enterprises, and you can be a part of our network! Reach out to us on our telegram chat for inquiries. The nature of cryptocurrencies is highly unpredictable; always perform your due diligence before any investment. Several articles on our site come from guest contributors or are commissioned pieces, not originating from Time Crypto Market's in-house writers. The perspectives shared in these articles might not necessarily align with those of Time Crypto Market. We do not assume responsibility for the veracity, caliber, promotions, offerings, or any other elements presented on our platform. Consult our comprehensive terms of service and disclaimer for more details.