World Bank Unveils Blockchain Bond: Will This Boost Digital Finance?
In an audacious move to embrace digital technology, the World Bank International Bank for Reconstruction and Development (IBRD) recently set a new precedent in blockchain and digital finance by launching a €100 million digitally native note (DNN). This historical project, powered by Euroclear's cutting-edge distributed ledger technology (DLT) issuance system, has garnered considerable interest and reviews across the global financial terrain.
Transforming The Digital Finance Ecosystem
The bond's listing on the Luxembourg Stock Exchange marks a turning point in the financial industry. Meanwhile, renowned financial institution, Citi, played a vital role in this accomplishment by serving as the issuing and paying vendor, while the dealer is TD Securities.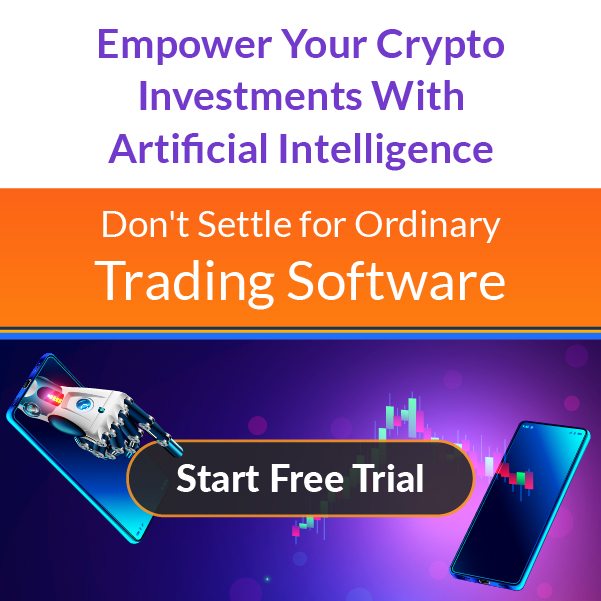 On the other hand, Euroclear Bank, as the Central Securities Depository (CSD), has strengthened its role in this transformative initiative. The move shows the company's unwavering commitment to blockchain technology utilization and its goal of driving digital securities settlements to the forefront of the financial landscape.
The latest partnership illustrates how established financial entities embrace innovation and push traditional finance's boundaries. Incorporating blockchain into the bond market not only ushers in a new era of efficiency but also highlights the industry's potential for increased transparency and security.
Furthermore, the Luxembourg Stock Exchange's approval of the blockchain bond listing represents a broader industry shift toward decentralized ledger technology. This move hints at a future in which blockchain-based financial instruments will be standard practice among global financial organizations.
Euroclear's Strategic Move
Furthermore, Euroclear, the Brussels-based securities clearing powerhouse, has announced a new venture into digital securities settlement services. This move represents the first step in Euroclear's move to incorporate DLT into its operational infrastructure.
Additionally, Euroclear allows its clients to participate in a streamlined process for initiating, distributing, and wholesome completion of digital international securities. This step solidifies Euroclear's position as a driving force behind global financial markets' digital infrastructure transformation.
The company's transition reflects a broader trend in the financial sector, in which established entities recognize the transformative potential of blockchain and digital ledger systems.
Incorporating DLT in securities settlement will enhance efficiency and represent a shift in the industry toward greater transparency and security. Euroclear's strategic move represents a giant leap into the future of financial market operations.
The firm's foray into digital securities settlement services reveals a path in which blockchain and DLT are integral components of a global transformative shift in how securities are managed and traded worldwide.
Embracing Digital Transformation
This recent development brings to light an exciting trend in the financial industry – the growing readiness of established market entities, like clearing houses, to fully embrace the digital ecosystem. In addition, regulatory bodies' increasing openness to emerging technologies has accelerated the sudden shift.
Meanwhile, Lieve Mostrey, a top-level executive with the Euroclear Group, opined that using DLT in asset issuance is a significant step forward for Euroclear's ecosystem. This transition to a fully digital and data-driven Financial Market Infrastructure is a momentous period in Euroclear's journey toward technological adaptation and innovation.
It also represents a commitment to modernization in an era when digital transformation is critical to remaining relevant and competitive in the financial sector. In a period of monumental technological advancements and shifts in market dynamics, these financial powerhouses are leading the charge toward a more seamlessly integrated and secure financial ecosystem.

---
Time Crypto Market offers content visibility for dozens of crypto enterprises, and you can be a part of our network! Reach out to us on our telegram chat for inquiries. The nature of cryptocurrencies is highly unpredictable; always perform your due diligence before any investment. Several articles on our site come from guest contributors or are commissioned pieces, not originating from Time Crypto Market's in-house writers. The perspectives shared in these articles might not necessarily align with those of Time Crypto Market. We do not assume responsibility for the veracity, caliber, promotions, offerings, or any other elements presented on our platform. Consult our comprehensive terms of service and disclaimer for more details.